Gartner® Report: Data Management Solutions Finally Leverage Foundational Concepts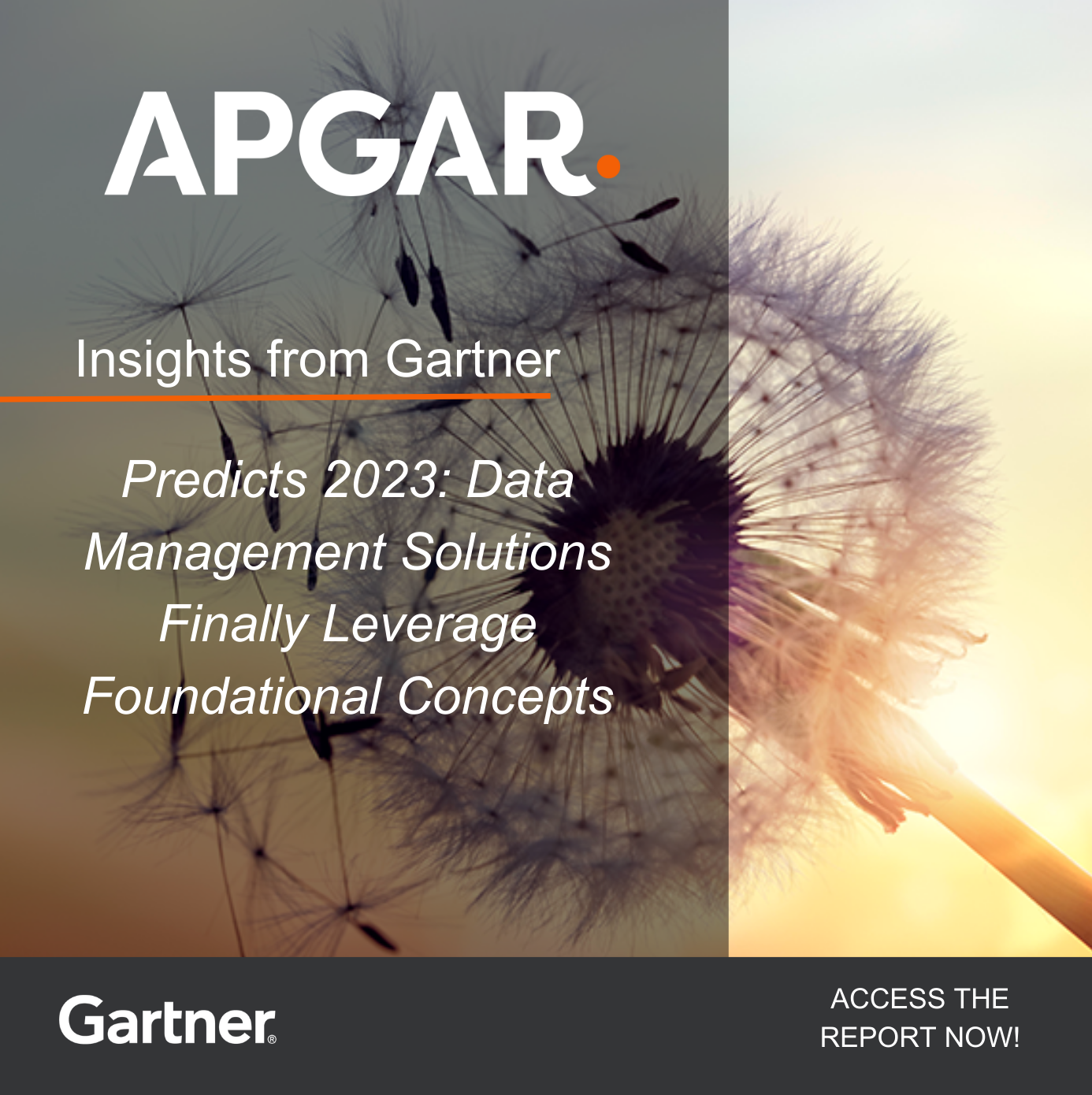 Gartner® Report: Data Management Solutions Finally Leverage Foundational Concepts
According to Gartner, "Data ecosystems have emerged in the cloud, and they continue to mature as a cohesive and holistic approach to data management (see Innovation Insight: Data Ecosystems Will Reshape the Data Management Market). However, data management, as a discipline, remains complex. Data and analytics leaders struggle with multiple aspects of data, including optimal data utilization, data quality, data performance, data governance, data integration, and even data product creation. Note that, in the context of this research, "data ecosystems" focus on all aspects of data management. Although applications, analytics, artificial intelligence/machine learning (AI/ML), and the other data use cases have their own vibrant ecosystems, data ecosystems remain as the foundation. These other ecosystems are beyond the scope of this research.
Augmentation — the application of AI/ML techniques — plays a key role in helping organizations automate, discover and recommend prescriptive actions to optimize their use of data. Augmentation enables the data ecosystem to serve a broader range of personas, and to solve a broader range of business-oriented problems. Most importantly, it enables data and analytics teams to free up more resources for strategic tasks. This is important because data management skills are in short supply. Data ecosystems can use this augmentation across data management disciplines, leading to synergies and efficiencies that were previously difficult to achieve."
#DataEcosystem #AI #ML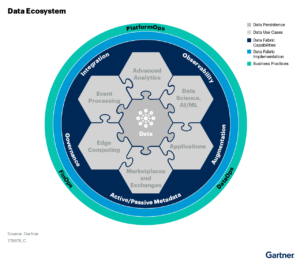 Disclaimer
Gartner, Predicts 2023: Data Management Solutions Finally Leverage Foundational Concepts, Adam Ronthal, Donald Feinberg, Mark Beyer, Ehtisham Zaidi, Melody Chien, Robert Thanaraj, 6 December 2022.GARTNER is a registered trademark and service mark of Gartner, Inc. and/or its affiliates in the U.S. and internationally and is used herein with permission. All rights reserved.