Our impact, a sustainable approach

We apply the principle of Corporate Social Responsibility which aims to respond to current challenges without compromising the ability of future generations to meet their own challenges.
People and Human Rights
.
We respect, support the protection of our HRs from Universal Declaration of Human Rights.
We welcome people from different walks of life, making they feel respected, and listened to.
No gender gap here.
Responsible sourcing policy.
Helping people impacted by climate changes, diseases, economic/political crisis, …
Guarantee parental leaves to contribute to children protection.
Guarantee equal opportunities for training and career.
Flex time to balance work and life.
We work with parties that operate in line with our values.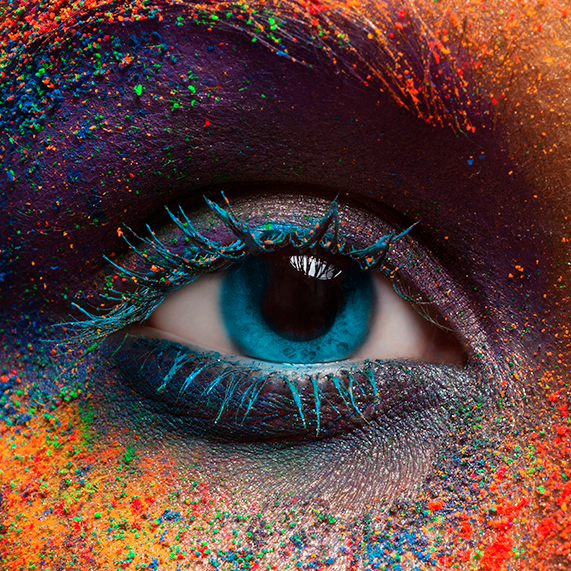 Ethics, Risk & Compliance
.
Build culture of integrity and trust through our code of conduct and transparency – we are open in what we do, how we work, where we are successful, and where we need to improve.
We do not tolerate bribery or corruption in our operations.
Our code of conduct was created for all and to help making what's right.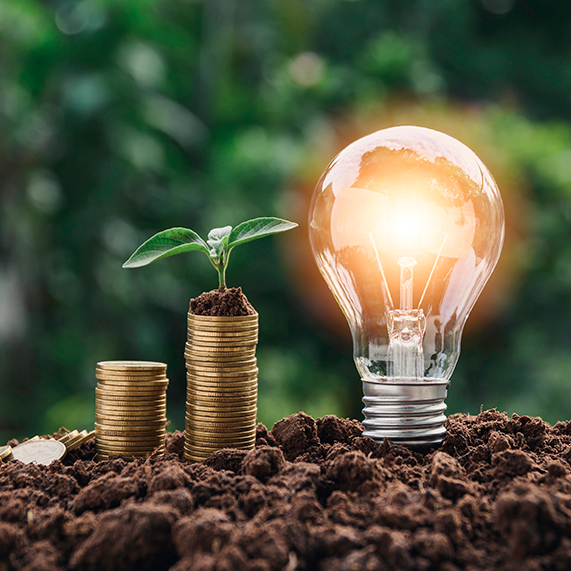 Planet
.
Reduce greenhouse emissions by promoting remote work, by making smart choices in buildings, hardware and even software.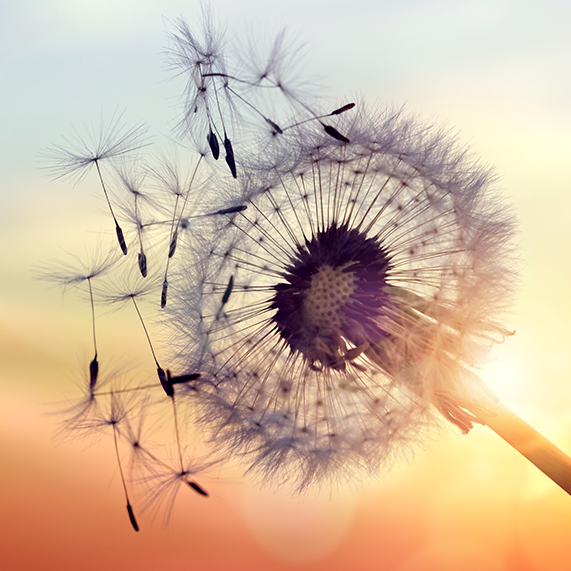 Apgar is hiring!

Do you love data? Do our values resonate with you? Find out more about our available positions and join us!