The data strategy set the pace & the vision of the Global Digital strategy

Data has become a key driver in our Society, being identified as the new Gold of the century. In this context, we carefully need to not rush into it but be prepared to face new challenges either from Business or Technology to revisit the balance of power. Apgar enforces that vision with our Data Strategy framework to support the expansion around 3 building blocks that drive how data is being used across the company: Data Governance for the organization, Data Academy for the culture, Data Architecture for the tooling.
A striving vision of the future of a data-driven company and data-literate organization
.
Enhance the value and trust of data
List and translate the strategic objectives of the board into objectives and principles for data
Support on the data identification with a tailored governance methodology enabled by Data Catalog
Support organization change with an operating model for governance
Train governance team on their new job
Provide predefined KPIs and position your company on a maturity matrix
Data roadmap and operating model deployment
Educate your company to data
Apgar methodology and offer focuses on the improvement and the intake of the below points:
Help your organization to understand that data has value as an enterprise Asset
Set a trajectory of your maturity regarding data literacy and the different set of lever you could activate to improve
Enable your Talent Management Capabilities on a concrete use case
Seek and reframe outcomes of data initiative with a better understanding
Transcend culture and prepare innovation
"Any data tool without strong processes and culture will not succeed to deliver the expected business value."
Frédéric ROBERT
Data Advisory Director, Data Literacy Expert
Make your organization become Data Driven
.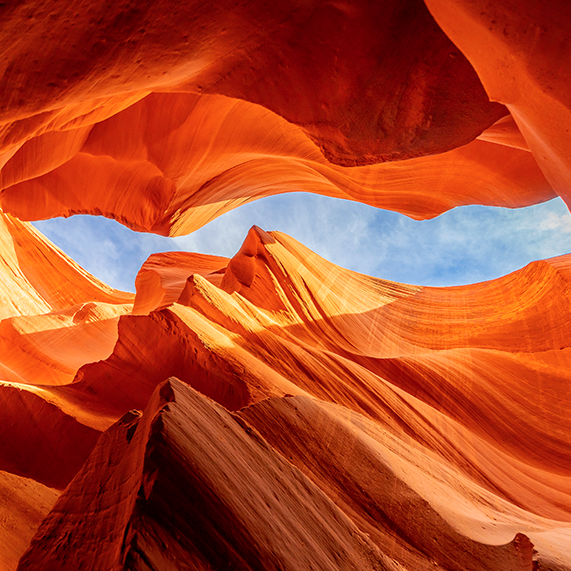 Data Governance needs to keep it simple and display ground results to secure company endorsement.
Deploy an Operating Model which consists of:
Design role and responsibility
Identify, train and mentor data owner
Steer & support data life cycle
Quantify and demonstrate business value of Data Initiatives
Apply continuous improvement of value and trust to data
Set the pace with Data Architecture team.
They trusted us for their Strategy
.
Do you need more information?
Frédéric is available to advise and support you across your Data Literacy Program.
Frédéric Robert Data Advisory Director, Data Literacy Expert