How can reference data management support and improve your master data initiative?

The Reference Data Management (RDM) is a turnkey solution for the management of the generic lists of values shared by several business domains. It regroups the organization, maintenance and governance of all those lists that could be used in the MDM or overall IT landscape. RDM offers a seamless integration experience that makes it easy to onboard data from a wide range of data sources, ensure quality, standardization and distribution which is important for reducing and removing operational overhead.
Why is it important to manage Reference Data?
.
A reflection on key challenges with the management of reference data
Reference data is scattered across domains and often redundant due to lack coordination and standardization at both the business process and technology levels.
Different applications may rely on different variations to define the same values resulting in increased complexity, effort, and cost. This could largely be avoided by defining a single source of truth through a solid Reference Data Management solution.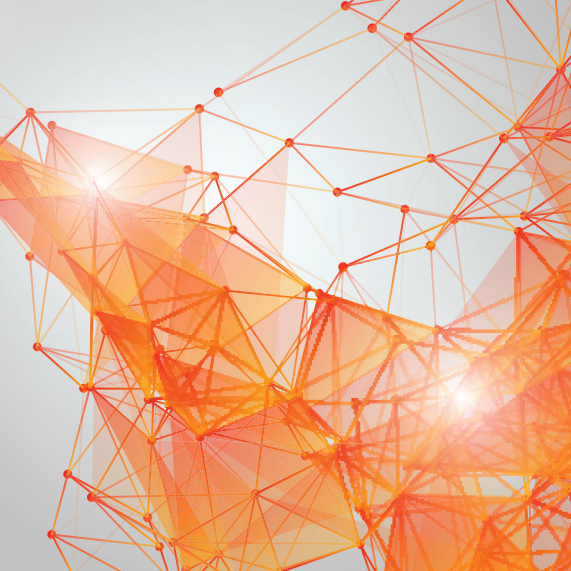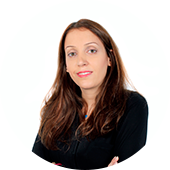 "It is important to think of Reference Data Management as soon as any data initiative is kicked off specially when it is a multi-domain master data initiative. RDM is an easy quick win for enterprises and a must have for any organization even at the most mature level."
An out-of-the-box operational model with an efficient data model, workflow and processes
.
A strategic reflection on the benefits of having RDM
RDM enables you to maintain and manage Reference Data in a unified way
offering agile data taxonomy. A central point for RDM has major impact on both the business since the data quality is dramatically improved for critical reports, and the IT landscape due to smoother integration between the data sources. The solution offers a set of features that can be easily configured to adapt to your needs and offer you flexibility on all levels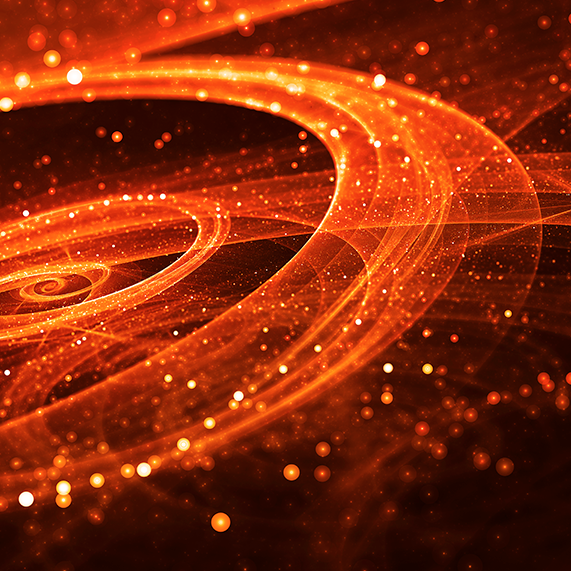 Discover our Master data management expertise
Learn how to achieve measurable business value and sustain business engagement with MDM.