Three co-founders, one passion, and shared values.

When Apgar was started, the three founders wanted to put data in the service of a more sustainable world, but also to build a business model combining strong expertise, customer commitment and employee development.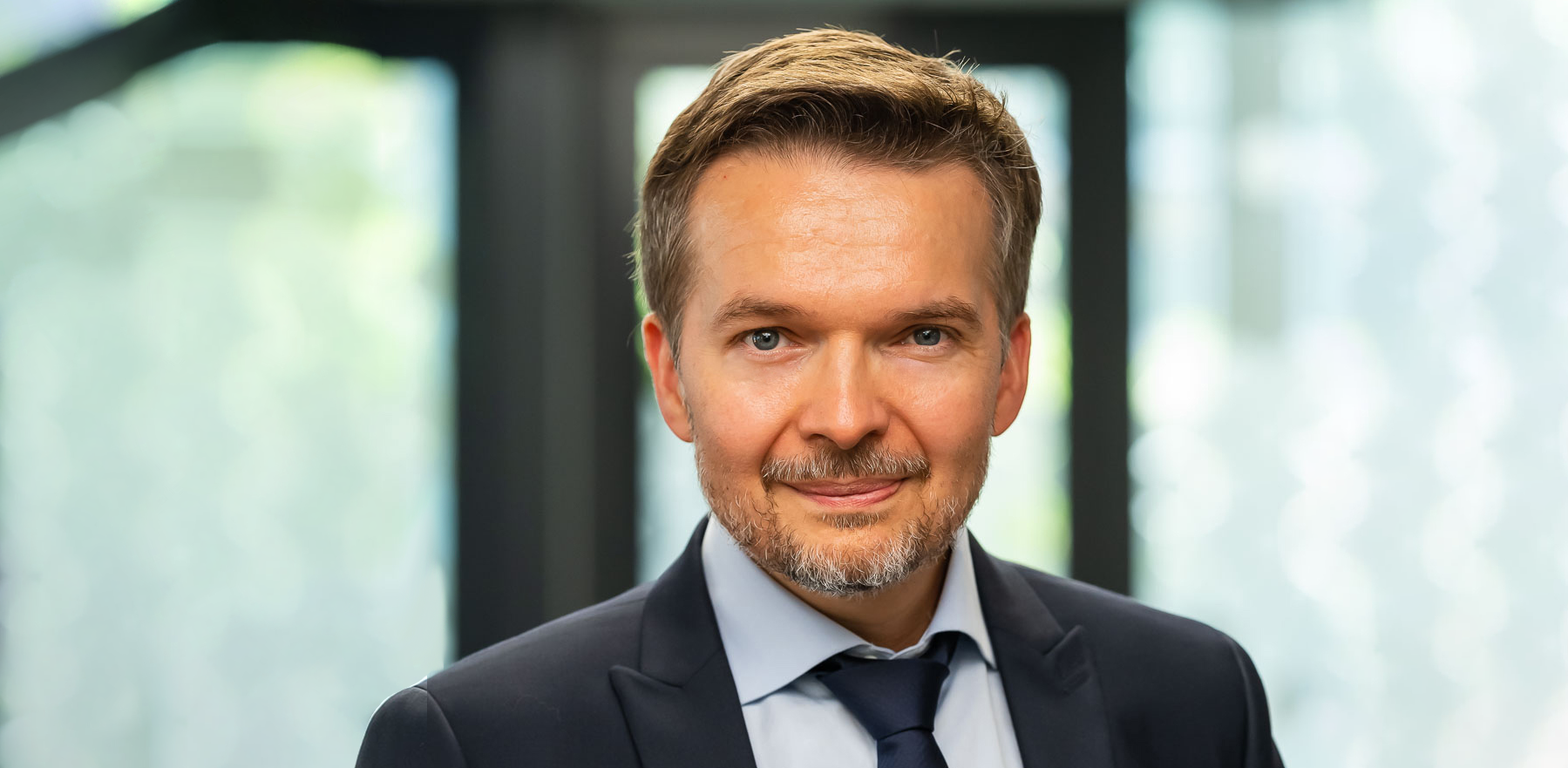 Jean Yves Falque, Executive Chairman & Founder
After graduating from INSA Lyon, Jean-Yves Falque co-founded Apgar in 2013. With 13 years of experience, much of it acquired within a prominent IT services company, his expertise spans from Master Data Management to Data Governance and Data Quality. Additionally, Jean-Yves holds a directorial role at MEDEF 92 and serves as the chairman of Hauts-de-Seine COMEX 40.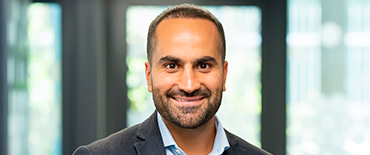 Alaa Hoblos, Chief Executive Officer & Founder
Alaa HOBLOS, Chief Executive Officer of Apgar, is a software engineer with also a master's degree in information system management and an MBA degree from Sorbonne Business School.
In addition to his management responsibilities, he remains above all, a data advisor, expert in Data Strategy and Data Management solutions. He's very invested beside our customers to support the definition and the  implementation of their data initiatives.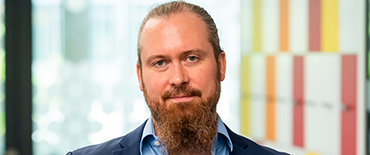 Vincent Castell, Technical Director & Founder
With a degree from the Belfort-Montbéliard technological university, Vincent Castell co-founded Apgar after eight years at CGI-Logica. As an engineer, he keeps the company at the highest level of technical expertise, a level now recognized worldwide.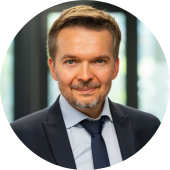 "We founded Apgar as a service company in line with our vision of the profession, based on strong values. This includes strong commitment to our clients, permanent partnership, and the innovation always to provide them appropriate advice."
Executive Chairman & Founder
Jean-Yves Falque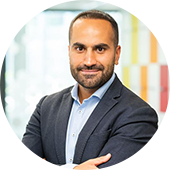 "I trust that a high quality work environment is a must in order to expect a high quality work from employees. This is why at Apgar, we have established an efficient, caring and responsible work space where each one has the liberty to act and the liberty to innovate so that all together we create and share added value."
CEO & Founder
Alaa HOBLOS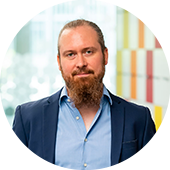 "What motivated me to create Apgar was the opportunity to be independent and have complete autonomy that I haven't found anywhere else. As Technical Director, I am committed to R&D with a goal of constant innovation to support our development."
Technical Director & Founder
Vincent Castell
Apgar has unique DNA
Commitment, excellent research, willing partnership and strong ethics: Apgar teams reflect our values and make all the difference.