How to easily maintain your Business Partner Master Data in the context of SAP ERP?

Apgar's MDM for BP accelerates the implementation of Master Data Management solutions for Customers and Suppliers data domains. It saves between 40% to 60% of project time & effort. It leverages TIBCO EBX technology, a multi-domains MDM solution and embeds data governance & stewardship functionalities for a successful harmonization and standardization of Business Partners data management. While it offers a big head start for the implementation project, this accelerator remains flexible to adapt to client's organization, processes and systems. Apgar MDM for BP responds to all classical use cases for Third-Parties MDM, and is particularly designed to fully fit organizations using SAP ERP, especially those in the process to migrate or has already migrated to S4.
ECC to S4 migration highlights additional challenges around BP data management
.
Rely on Apgar MDM BP accelerator to solve the data challenges to support the migration
The same context of migration from ECC to S4, you may notice that there is a disruption created around Business Partner management comparable to that of a change in business model. So having an accelerators for BP Master Data Management compatible and integrated with S4 brings a much needed confidence in the migration process.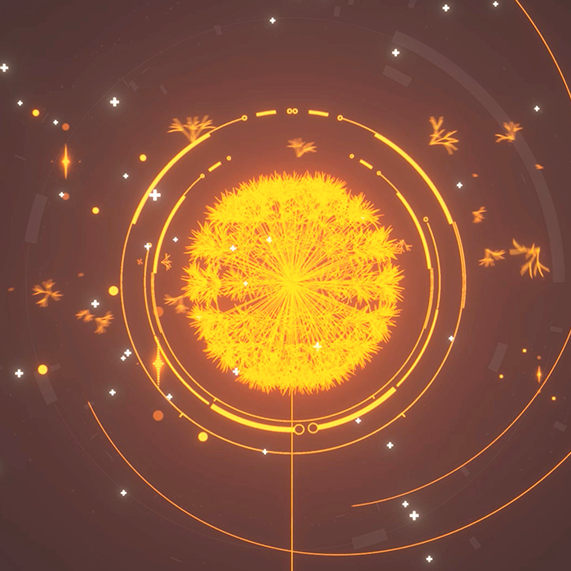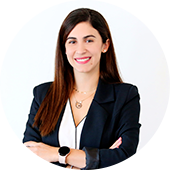 "While Apgar MDM BP accelerator capture best practices for customers & suppliers master data modeling and governance, it remains flexible to adapt to our clients contexts. The data model is business-oriented but the preconfigured APIs keep the integration smooth with SAP systems."
Melissa Ghanem
Senior Data Engineer, MDM for Business Partner Expert
One 360 view and management of Business Partners data
.
Search and navigate, Create, Update, Customer & Supplier and other type of third-parties data in one place.
Data stewards can visualize all data related to a Supplier or a Customer using one unified view at the record level. The three data objects (business partners, Customers and Suppliers) are integrated together to easily navigate across them. The data quality controls that are expected by the ERP are embedded. The data model remains flexible to add more properties such as the ones needed by the CRM or the sourcing system, to allow a full 360 view over third party data. This is a big added value when compared to Master Data Managed in the ERP only.
Overcome the particular challenges of customers & suppliers master data management
Apgar MDM BP accelerator allows the management of multiple type of hierarchies in parallel: the transactional one for the need of the ERP but also others to reflect the customer organization independently from transactional process constraints.
It also embeds APIs and workflows to implement a hybrid architecture, where Business Object level APIs allow to acquire data in a comprehensive and complete format. In additions, embedded workflows allow to perform the required enrichment and controls to produce a golden record in MDM and distribute it to consuming systems through event based or more classic integration patterns.
Discover our Master data management expertise
Learn how to achieve measurable business value and sustain business engagement with MDM.