Have a view on your data

The aim of Data Architecture is to provide the best data in the best way to the appropriate user at the right time. The Data Architect is the point of contact regarding the data organization for the Enterprise Architecture. The provide advice, support and approval around the available choices keeping in mind the level of automation and agility required. He targets an evolutive and composite platform that could adapt with new usage or technology.
How does Data Architecture enable better data management ?

.
How can we help ?
Organize and support the Data Architecture team to answer with the right information to the right person

Initiate the data master plan that scope the data usage and the administration of your data

Assess strength and weakness of your existing architecture through Audit

Define Architecture pattern following decision matrix based on the Key criteria

Define the role and the Job Description of the Data Platform Product Owner

Support the foundation of your scoping methodology around data
Main Pitfalls
Provide Data Urbanism far from the reality of the ground

Avoid the big bang change in the tooling

Reuse of selected tools or platform

Measure Invest versus build-in

Become the sticking point or bottleneck of the Knowledge of your Data
Ensuring the best of breeds Data Platform to support your information management
.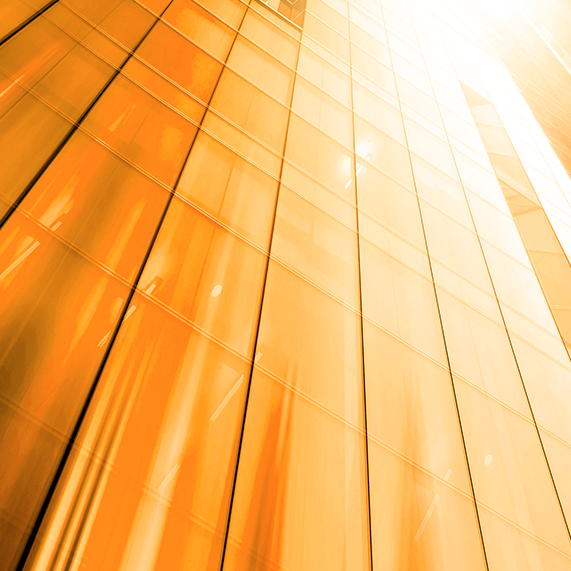 A composite data platform to support your actual and future needs
The advisory team can support your journey to organize the Data Architecture team and initiate a Data Platform roadmap, design and select the good component for your usage of data.
Initiate the Data Master Plan that scope the Data Usage and the administration of your data

Prepare component selection between on-shelve and build

Initiate capabilities enablement across the organization

Work out the automation and DataOps definition

Revise and validate Enterprise data model
They trusted us for their Architecture
.
Do you need more information?
Frédéric is available to advise and support you across the Data Architecture Journey.
Frédéric Robert Data Advisory Director, Data Architecture Expert