Embrace multidomain MDM to reap the full value of your MDM program

By definition, master data spans multiple functional domains such as Finance, Human Resources, Sales, Procurement. Over the years, MDM solutions have evolved to manage all master data across all domains within one application. All of our clients now deliver their MDM roadmaps across use cases and implementation styles and realize that more significant value is exposed at the intersections of data domains.
Finding where MDM adds value to the Business
.
Define and deliver an MDM roadmap considering breadth and depth
Launching a multidomain MDM initiative is a demanding and complex task. An MDM program can follow several implementation styles at different times of the program and/or per master data domain. Organizations often discover that they may need different styles for different data domains. Apgar helps you build a strategic and pragmatic plan by considering the breadth of multiple data domains and depth within each domain.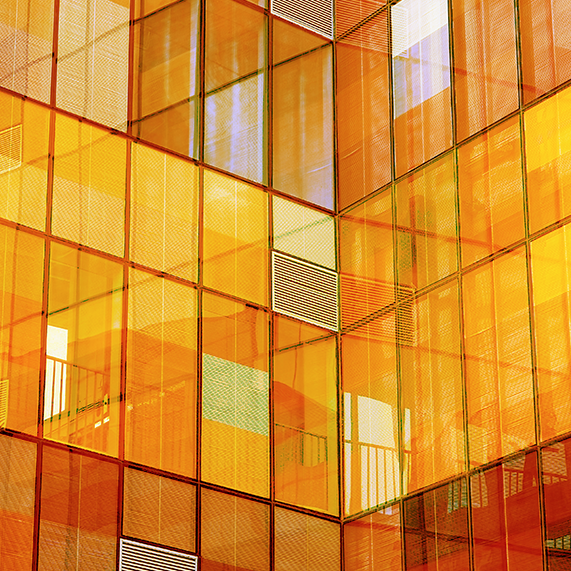 Embrace multidomain MDM by taking a "start small and deliver incremental business value" approach
.
Where to start and how to select the first data domains
MDM is not an out-of-the-box pure technology solution. Before embarking upon your MDM journey, Apgar helps you validate what data matters most to your organization, and for which domains (customer, product, etc.) would a single source of truth provide the most value. We also evaluate organizational readiness by assessing organizational culture, data-driven maturity and the right level of executive support required to facilitate cross-organizational collaboration.
Now, you're ready for enterprise MDM
MDM, once established for the first domain, can be enabled for other domains to deliver value more effectively and efficiently. Having grown both skills and confidence, your organization is ready to reap the full value of your MDM investment.
Discover our Master data management expertise
Learn how to achieve measurable business value and sustain business engagement with MDM.