Reveal your talents (even the most hidden ones!)
Joining Apgar gives you the chance to reveal your full potential and all your talents. It means working on strategic and operational projects, with major companies with an international profile. It also means immersing yourself in innovation, supported by the expertise of a leader in the world of data. Lastly, it provides a stimulating environment built around the development of skills and coaching.
Build your path
.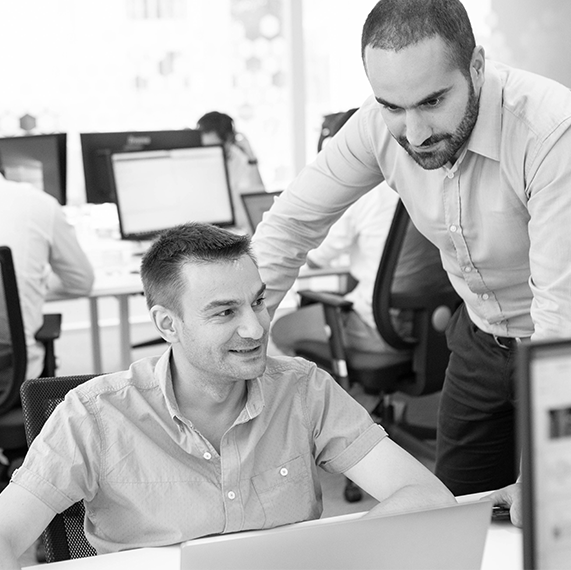 From one area of expertise to another
Data Platform, Data Advisory, Customer Excellence, Software Factory: depending on their preferences, Apgar employees can build their career in one of our 4 areas of expertise. Their coach will support them to assess the skills they require based on their choice of career. Appropriate training is then provided, with simulations carried out to access the new roles.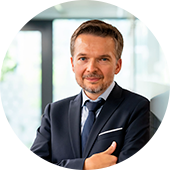 "We want each "Apgarian" to work in a stimulating and fulfilling environment, focusing on their individual training needs and their career aspirations."
Jean-Yves Falque
Founder & Executive Chairman
Apgar is hiring!
Do you love data? Do our values resonate with you? Then find out more about our available positions and apply!