Unique DNA, strong commitments
Since 2013, Apgar has been built around the founders' strong conviction, which is deeply anchored in everyday operations, and in relations with customers and partners. The conviction that data utilization can be merged with ethics and social responsibility.
Our vision
.
Data for Good Reasons
As experts, it is up to us to define proper benchmarks, so that the data creates value – value useful to the organizations but also respecting people and their environment.
With this choice, we can be proud of the successful projects we complete. It is the common fuel that drives us.
For our clients, this means a truly trusting relationship and a long-term commitment.
For our employees, it means the satisfaction of working on projects that match their own values, and developing in a humane, stimulating environment of solidarity.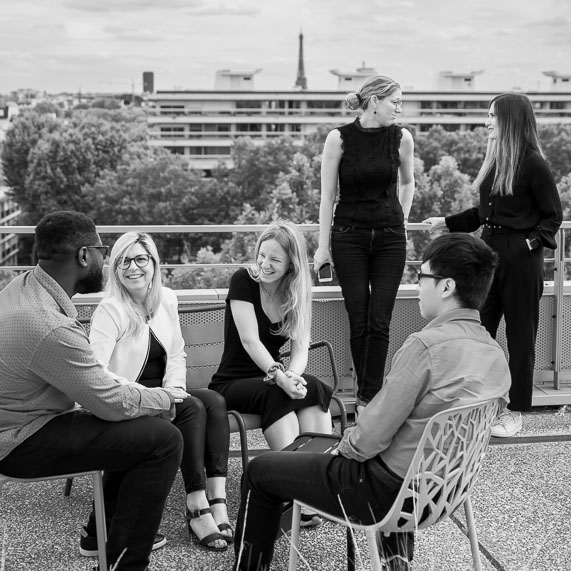 For high-quality support
The success of projects we complete with our clients makes us proud and creates long-term relationships. That's why Apgar teams are committed beyond a traditional customer-supplier relationship. We have accomplished our mission when our solutions perfectly respond to the client's challenges, while respecting his constraints and obligations. Beyond that, we advise them on connected topics to bring them a virtuous, systematic vision of their data.
We are convinced that Excellence is essential to enhancing our expertise. As a key force in Data Management, we make it a point of honour to constantly innovate to enrich the services we offer. We are supported by renowned analysts to build our position and reinforce our convictions.
We constantly improve our project methodology to respond to the the evolution of our clients' expectations – they appreciate our pragmatic, differentiating approach to projects, centred on Excellence.
A co-construction for a sustainable partnership
For Apgar, the client relationship is always seen as a long-term partnership, far beyond a simple service contract. Because it's that relationship of trust that allows us to co-construct the best solutions and create value on both sides. The same goes for the software companies we choose to work with: We regularly communicate with development teams to provide concrete feedback and suggestions for improvement.
Responsible behaviour at all levels
We apply Corporate Social Responsibility principles They aim to respond to current issues without compromising the ability of future generations to respond to their own challenges.
We have 3 focuses of action: financial responsibility, social responsibility, and community responsibility
Apgar evolves by integrating a sustainable approach for economic development and social progress while respecting the Environment and Community surrounding it.
A CSR policy for sustainable development
.
Financial responsibility
We pay special attention to our company's financial health. Our growth is self-financed, our profitability is controlled, and our budgets are respected.
Social responsibility
We offer our employees a pleasant work environment, but also great flexibility in terms of mobility (working from home) and time management. We give meaning to our missions, so that everyone can flourish while still having a personal life.
Environmental responsibility
We strive to minimize our environmental impact. Our premises are HEQ, we avoid waste, and we sort our refuse. We organize solidarity actions and support actions by NGOs.
Apgar, a double reference
.
Our name sums up our values and commitments.
First of all, Apgar is the name of a mountain in Glacier National Park in Montana, at the heart of the American Rockies. But our name also refers to the "Apgar score", a series of tests for assessing newborns' state of health. This double reference allows association of our name to our commitment to better preservation of the environment, but also to our values, fed by an ambition that combines striving for excellence, and a sense of partnership and ethics.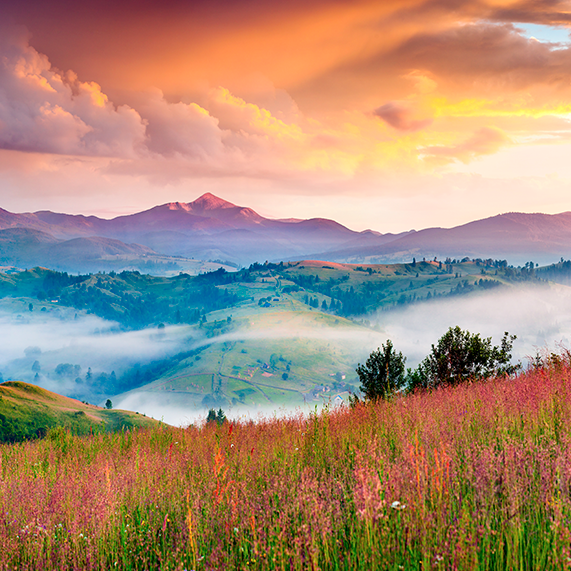 Questions ? Needs ? Contact us
.
To find out more about Apgar and its services, please fill in the form opposite.