How to easily maintain your Financial Master Data and share it across your IS?

The Apgar MDM for Finance Accelerator is a turnkey solution that leverages the data models of Finance master data such as chart of accounts, profit, and cost centers. Customers will avoid 40 to 60% of the implementation effort of starting from nothing. The solution offers the flexibility to adapt to the customers' finance organization, processes, and systems as it prepares to migrate to S/4 Hana or as it adds new markets, expands into new geographies, and adapts to market changes.
The benefits of this turnkey solution
.
What are the added values to use this accelerator?
The solution comes with a built-in data model compatible with S/4, validation processes, authorizations and use cases. These features can be adapted to the customer's organization and new objects can be onboarded. It integrates with SAP and non-SAP systems through different data integration strategies. It also provides configurable use cases to mass update data for migration or roll-outs purposes and support different SAP instances coexistence.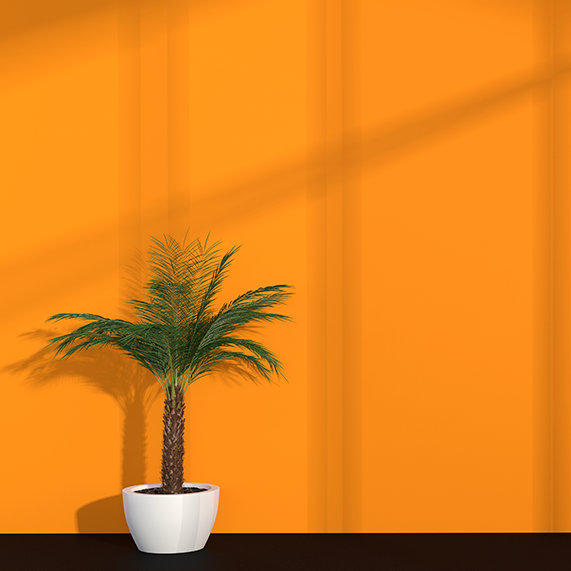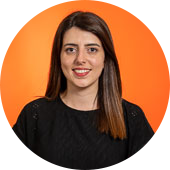 "It is important to point out the flexibility on the governance that this accelerator offers as you can govern your data according to your context and not following the predefined governance in SAP. The data model is business-oriented while keeping the integration smooth with SAP systems."
We help you set up your Finance MDM solution
.
Analysis of the existing context and requirement
Apgar experts perform analysis on the existing customer's solutions and requirements through sets of workshops with the business stakeholders. After that, the standard accelerator is provided containing all the built-in features and models with trainings to the key users on how to use the application.
Gap implementation and maintenance
After studying of the requirement if there is any additional features needed, Apgar helps you scope your requirements, designs the solution, activates the functionalities on new objects and adapts them on your organization.
How the solution responds to the challenges while migrating to S/4 Hana?
.
Supports the coexistence of several SAP instances and offers flexibility on the governance
Changes to the SAP environment will impact third party applications. Finance organizations will continue to operate with many disparate systems for accounting, treasury… and often no single "master" view into finance data assets. This solution supports the coexistence of several SAP instances and enables users to govern master data across legacy and new systems with a significant flexibility on the governance.
Generates on the fly business use cases with a configurable validation process
Authorized Data Stewards can generate on the fly business use cases and easily configure their scope and validation process. Instead of building a workflow for each use, this solution provides a lighter way to set up as many use cases as needed without extra technical efforts. In addition, for each use case, the granularity for the data stewardship is defined on the company code level. This offers a flexibility to adjust the roles & authorizations to your organization based on country, zone, or company code level.
Experience Feedback
.
"It is an efficient starter kit to customize the solution. At L'Oréal, Finance project was always among the first teams to finish the design and implementation phases."
Corinne Dreuilhet
MDM Solution Expert, L'Oréal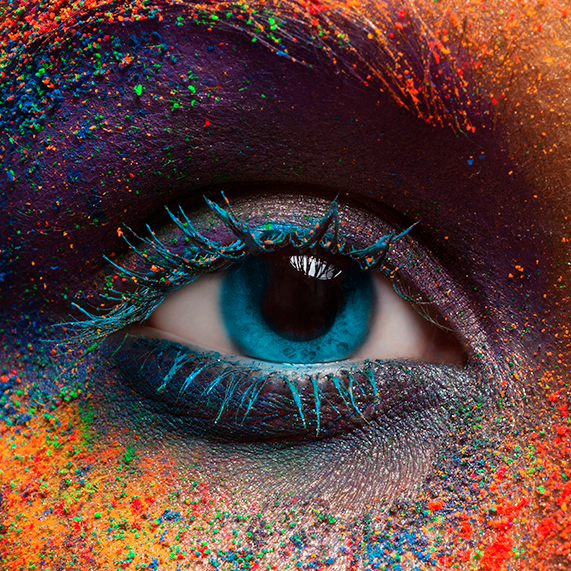 Discover our Master Data Management expertise
Learn how to achieve measurable business value and sustain business engagement with MDM.