How do you make your data available and comprehensible within your organization?

Data Democracy is the will to make data as accessible as possible to the greatest number of users. Imagine each member of your organization being able to search, access, analyse and utilize data independently without special expertise: That's Data Democracy. Working with the corporate culture, providing users good tools for accessing data, and having high-quality, documented, well-governed data are the keys to a successful initiative. Our Data Catalog solution lets you get there. The solution can be open to a maximum number of users, offering a large audience the ability to visualize definitions and datasets, and search and request access to the data.
Data access for all
.
Data Catalog is a key tool for democratizing data
Data Catalog resolves the problem of accessibility. It allows democratization of data by providing a contextualized definition. Its numerous connectors allow it to automatically retrieve metadata, as well as definitions already in place within the information system, and to centralize key content in the catalog. The solution provides essential content associated with metadata, such as a business glossary, the governance description, business processes and the associated organization, the link types between the data, the quality level, the maturity, as well as the flow lineage.
Among other things, it includes a data marketplace that allows the greatest number of users to easily search the catalog and request access to a dataset without special skills or knowledge.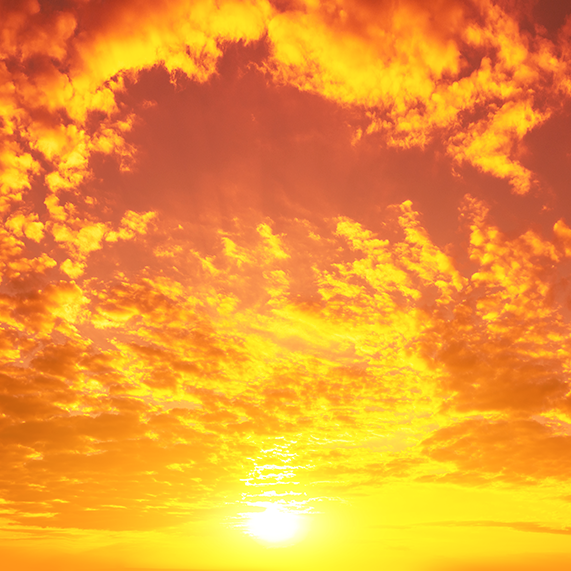 We assist you from the enabling phase to implementation of your initiative
.
From strategic thinking to implementation
Data Democracy is a culture that must be instilled, so we assist you in strategically thinking through the approach by advising you on the methodology to apply and the key stages of its implementation within your organization. Our experience, our open-mindedness, and our ability to create unity around an initiative, often in very large organizations (multi-entity, multi-country, multi-cultural), will allow you to implement your approach.
Data Catalog makes data democratization easy
Come discover our Data Catalog, and especially our integrated data marketplace that will allow you to search and understand your datasets, as well as their initiatives and points of access within your IS. It will enable you to visualize data samples, evaluate quality and request access, check access, but also easily trace access to the datasets.
Discover our Master data management expertise
Learn how to achieve measurable business value and sustain business engagement with MDM.