Shape your data to deliver the max of it

As we gather more and more raw data across the web and through external data providers and as data analytics become self-service, enterprise need to find a way to provide the right level of data quality in an industrialized way.
We can help you to build a successful Data Preparation platform
.
Data engineering to support your analytics and data science journey
Data Preparation is becoming a key component of Data Platform same as the backbone to support data usage across the company :
Define Data profiling strategy to understand and profile your data 

Set up Governance and tooling around Data Asset steering and access to avoid double work

Deploy Curation process to fix your data to the source

Use Data preparation tools for One-shot curation for application data migration
Data preparation at the service of Data migration & Data Quality
In a context where technology and solution are evolving every year it is becoming essential to industrialize in a efficient manner the transfer and the migration of existing data to new system without loss and most of the time with Curation.
Our data preparation approach for migration will lead you to successful and complete Data migration.
3 Pillars to ensure Data Preparation for you
.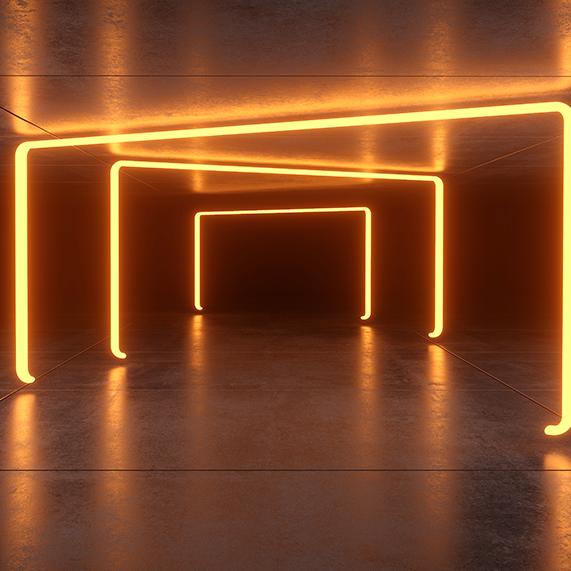 How we use raw data to discover the very bits to ensure controls?
Data profiling is a key step of the data preparation it fits with the requirement of understanding the root cause of a data issue and must be done in the early stage:
Data Profiling is done on the initial data of Operational Systems

Data Quality Metrics are defined

Further Data Analysis is performed on the data based on the defined Quality Metrics

Identification of defected data and suggest the best solution to fix it
They trusted us for their Data preparation
.
Do you need more information?
 Frédéric is available to advise and support you across the Data preparation steps.
Frédéric Robert Data Advisory Director, Data Preparation Expert