Should ERP Master Data be managed in the ERP or in a dedicated MDM solution?

On one hand, organizations see big challenge in defining the ERP as single source of truth for master data as ERP can't ensure a full coverage of the requirement for governance and stewardship of it. ERP can't comply with all IT landscape requirements around Master Data modeling and governance. ERP will also be limited with regards to its capabilities to cope with various data exchange architectures that are required to interact with the various technologies. These elements adds more rational for the use of a dedicated and independent MDM solution.

On the other hand, organizations are worried about the success of the integration between MDM and ERP before launching their MDM initiative. They consider the integration as a risk which pushes in favor of managing master data in the ERP. At APGAR, we created accelerators to respond easily to the integration challenge. These accelerators are MDM solutions based on muti-domain leading technologies, that embed data models, governance processes & authorizations and APIs that are compatible with the ERP expectations. We cover Business Partners domains (customers and suppliers) in addition to financial master data such as chart of accounts, Profit centers and cost centers and their hierarchies.
The acceleration is actually achievable
.
What is the gain in time and effort ?
Our projects feedback shows that MDM implementations based on an accelerator are 40% to 60% faster and requiring much less workload.
The accelerators already embed data models, quality rules, workflows, roles & authorizations and APIs that apply market best practices for Data modeling and governance of the corresponding data object.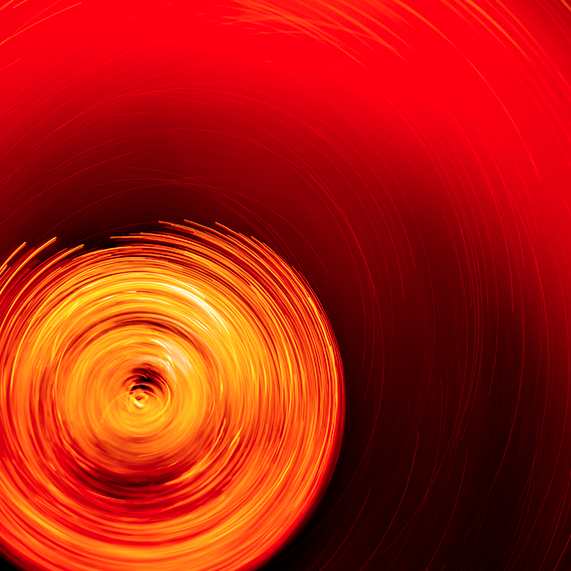 Benefit from a full support for implementation
.
A project methodology tailored to fit the context of ERP master data and the use of our accelerator
First several detailed demonstrations are done to introduce the accelerator to business & IT stakeholders. Then Apgar experts perform an analysis of the existing architecture and requirements through sets of workshops. The standard accelerator is provided containing all the built-in features and models with trainings to the key users on how to use it so they get familiarized with it.
After studying the requirement, gaps with the standard configuration of the accelerator are highlighted. Apgar experts adapt the configuration of the solution and update the corresponding documentation. A handover and hypercare phases are performed to ensure a smooth and supported adoption of the solution by data stewards.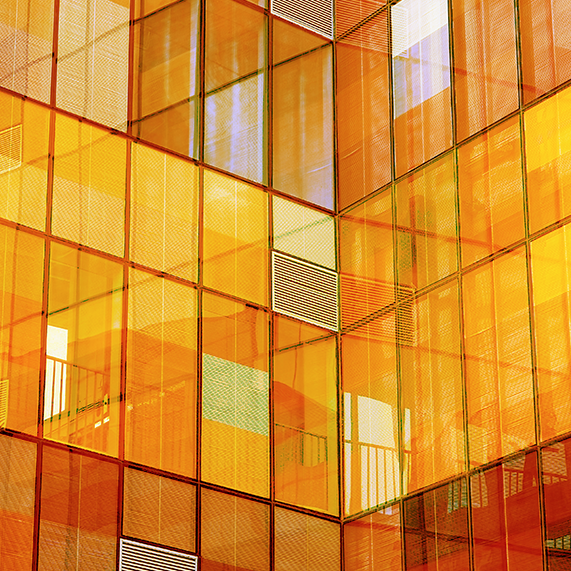 Master Data ERP Projects? Any questions? Contact our Master Data Expert.
Alaa Hoblos Founder & CEO