Empower Your Business with AI-Catalyst

AI Catalyst, a transformative solution by APGAR, provides businesses with the strategic expertise, tools, and roadmap needed to jumpstart and accelerate their AI initiatives. We assess machine learning capabilities, identify potential use cases, and guide organizations through a comprehensive roadmap to leverage AI for informed decision-making and operational excellence.
Elevate decision-making with the AI Catalyst
.
Overcoming Data Management Challenges
In the dynamic landscape of AI, businesses often face the challenge of implementing successful AI initiatives due to lack of expertise and tools. AI Catalyst addresses this by offering advisory services that help organizations identify AI use cases, assess their readiness, and provide a clear roadmap for AI adoption, empowering them to unlock the potential of data-driven growth.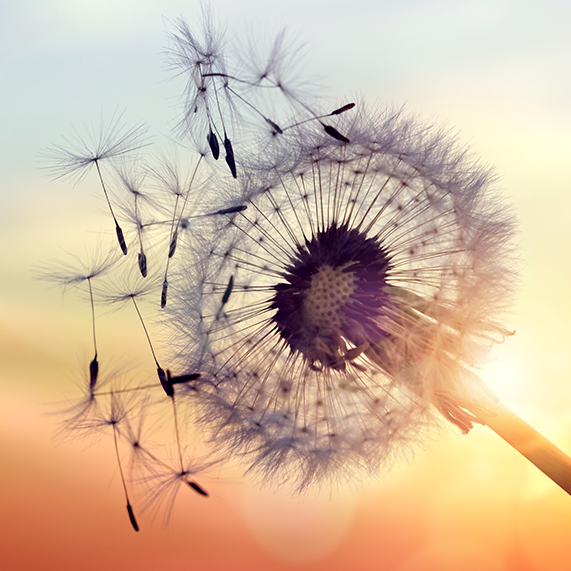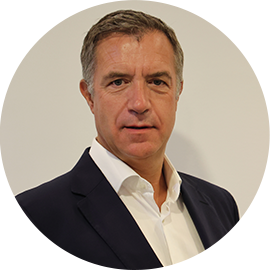 "AI Catalyst is more than just a service; it's a strategic partnership that empowers businesses to harness the power of AI. We work hand in hand to assess AI capabilities, identify opportunities, and guide implementation, ensuring that AI becomes a catalyst for success."
Mário DUARTE
Business Director, Head of AI & Advanced Analytics
Our Two-Phase Approach to your AI Catalyst journey
.
Building on Trusted Data
Holistic Expertise: APGAR combines AI proficiency with data management excellence, ensuring AI solutions are built on a solid foundation of trusted data.
Strategic Roadmap: We guide organizations through a tailored AI roadmap, enabling them to implement AI initiatives with a clear vision and measurable outcomes.
A structured Approach to AI Catalyst's implementation
AI Readiness Assessment: We evaluate an organization's AI capabilities and identify potential use cases.
Value Assessment: We quantify the potential value and complexity of AI use cases.
Roadmap Definition: We craft a comprehensive roadmap encompassing platforms, tools, methodologies, and skills.
Guided Implementation: Our skilled consultants assist in executing the defined roadmap, setting up AI factories, and ensuring proper governance.
Through AI Catalyst, APGAR empowers businesses to navigate the complex world of AI with confidence, transforming data into actionable insights that drive growth, efficiency, and sustainable success.
Questions about our offering or solution? Remarks to share?
Mário is available to advise and support you across your AI Catalyst project.
Mário DUARTE Business Director, Head of AI Catalyst