Our trusted partners

Our Software Partners
.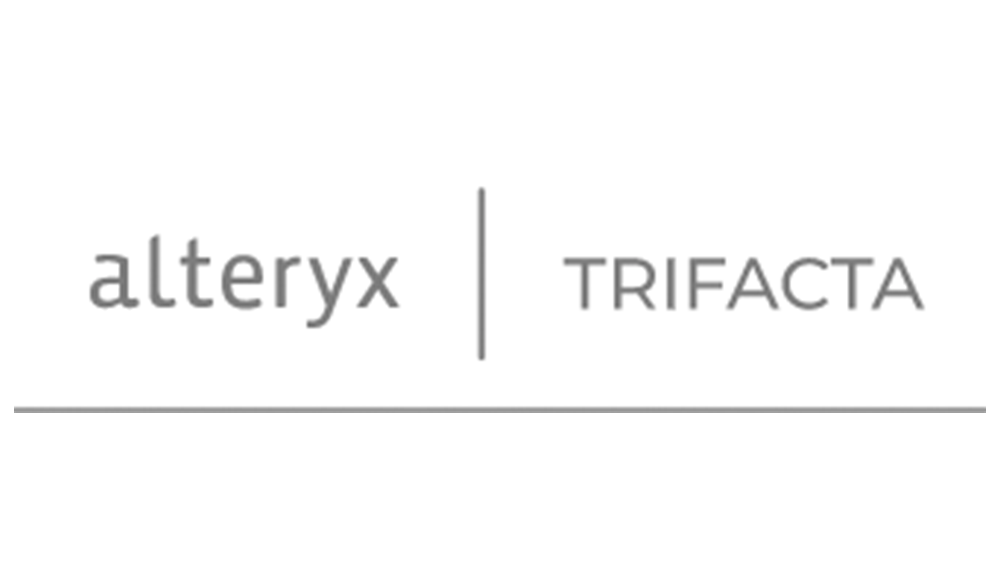 Alteryx
Alteryx is an American computer software company based in Irvine, California, with a development center in Broomfield, Colorado. The company's products are used for data science and analytics. The software is designed to make advanced analytics accessible to any data worker.
Discover our partner Alterix

Anyscale
Anyscale radically simplify building and productionizing artificial intelligence (AI) applications at scale. It provides a fully managed offering of Ray, the fastest growing distributed AI open-source framework..
Discover our partner Anyscale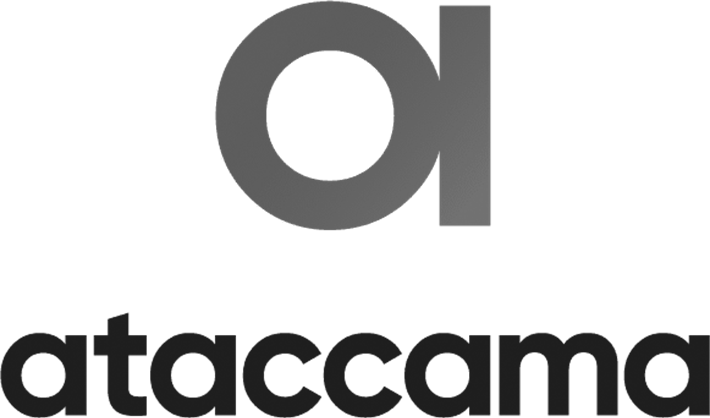 Ataccama
Ataccama delivers autonomous data management and governance with Ataccama ONE. It is a robust AI-powered platform integrating data discovery and profiling, metadata management and data catalog, data quality management, master and reference data management, and big data processing and data integration.
Discover our partner Ataccama

Boomi
Boomi is a business unit acquired by Dell in 2010 that specializes in Integration Platform as a Service (iPaaS), API management, Master Data Management, and Data Preparation. Boomi was founded in Berwyn, Pennsylvania, and first launched its services in 2007. Boomi quickly and easily unites everything in your digital technology foundation so you can achieve better outcomes, faster. By harnessing the power of the cloud combined with Boomi's pervasive intelligence to unify everything inside and outside of an enterprise environment, organizations are liberated from the shackles of legacy technology with the agility to lead the future.
Discover our partner Boomi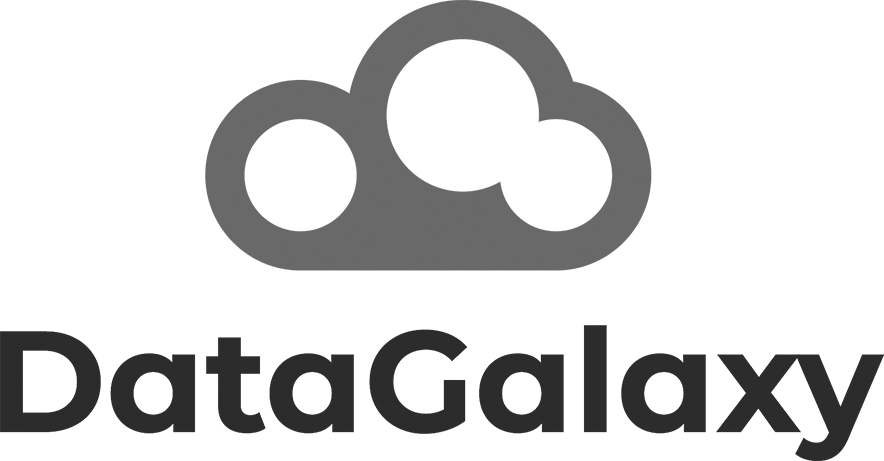 DataGalaxy
Founded in 2015 in Lyon, France, DataGalaxy is an innovative startup specialized in collaborative data governance. Focused on usage, DataGalaxy offers the first agile data mapping platform, which enables teams to share a common knowledge of the company's data to stay focused on the essential: creating value with data. DataGalaxy enables the rapid deployment of solutions to support regulatory compliance (GDPR, Solva2, ...), the implementation of a Data Catalog or to optimize the performance of data teams (Data scientist, BI, Data steward, ...).
Discover our partner DataGalaxy

Lobster
Lobster develops leading software solutions for smart data management and hybrid integrations (EAI, EDI/B2B, ESB, MFT, API Management, Cloud Integration etc.) without any development or programming, for the control and visibility of supply chains (SCM) and enterprise-wide deployment of consistent product information (PIM). With Lobster, data conversion and data integration will be a breeze, your supply chain processes are optimized at ease, and your product information are managed centrally and provided at all output formats easily. We provide you with a support team at your side, which for years receives top marks in terms of competence and friendliness of our customers.
Discover our partner Lobster

Semarchy
Semarchy, a leader in the data integration and master data management markets, enables organizations to rapidly generate business value from their data. Its unified platform enables organizations of any size, to quickly discover, govern, manage, integrate, and report critical information scattered across applications. Semarchy is available as an on-premises platform, is natively available on most popular cloud marketplaces such as Microsoft Azure, Amazon Web Services (AWS), and Google Cloud Platform (GCP), and managed as a service and is supported by a rich ecosystem of software-as-a-service and professional service partners. Semarchy is based in Phoenix, USA with offices in London, UK; Lyon, France; and Mexico City, Mexico.
Discover our partner Semarchy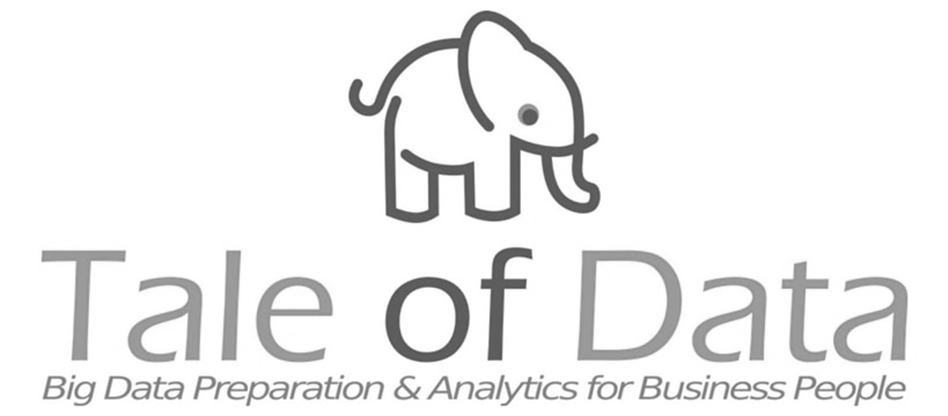 Tale of Data
Tale of Data is an application that leverages Artificial Intelligence to extract relevant or suspicious information from the Big Data. To do that, the software performs an uncompromising work on data quality before and during the analytic process. Tale of Data has been designed for domain experts, in order to boost their efficiency in the following tasks: Clean/Prepare data from different sources instantly and build accurate reports and visualizations. Build predictive models to uncover patterns or prevent pathological behaviors. Work on huge amounts of structured or semi-structured data.
Discover our partner Tale of Data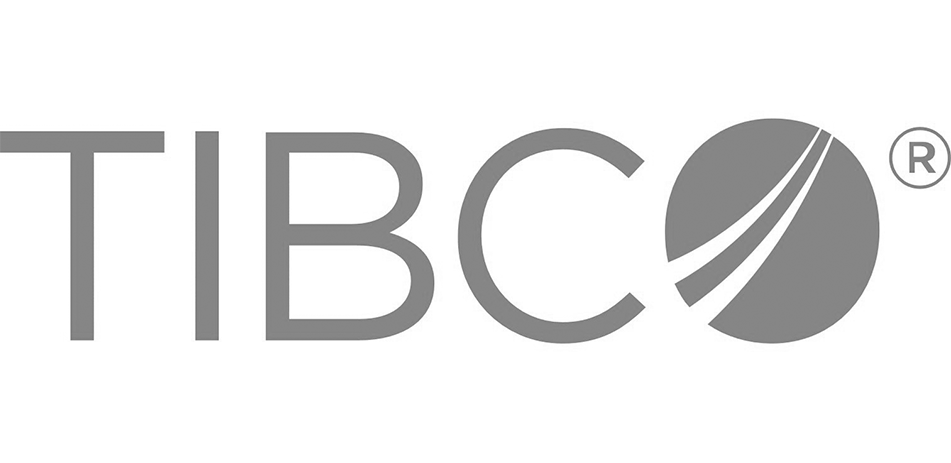 Tibco
TIBCO Software Inc. is a global software company, which provides business integration software to integrate, manage, and monitor enterprise applications and information delivery. TIBCO fuels digital business by enabling better decisions and faster, smarter actions through the TIBCO Connected Intelligence Cloud. From APIs and systems to devices and people, we interconnect everything, capture data in real-time wherever it is, and augment the intelligence of your business through analytical insights. Thousands of customers around the globe rely on us to build compelling experiences, energize operations, and propel innovation.
Discover our partner Tibco
Our Service Partners
.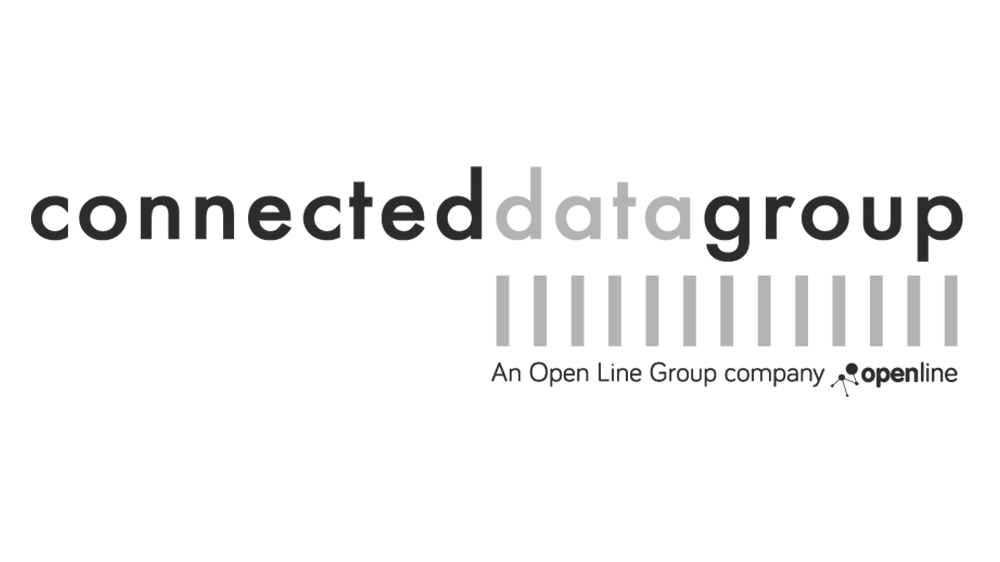 Connected Data Group
Connected Data Group was founded by Erik Fransen and Antoine Stelma in 2017 to make the highly varied and complex landscape of Data & Analytics accessible to customers, and actively support them in making and implementing choices with which the Data & Analytics goals of the customer are achieved or even surpassed. We have been successfully active in the Data & Analytics field for more than 20 years and innovation has always been central to our owners. Our employees are also enthusiastic about new concepts, technologies, and opportunities for our customers.
Discover our partner Connected Data Group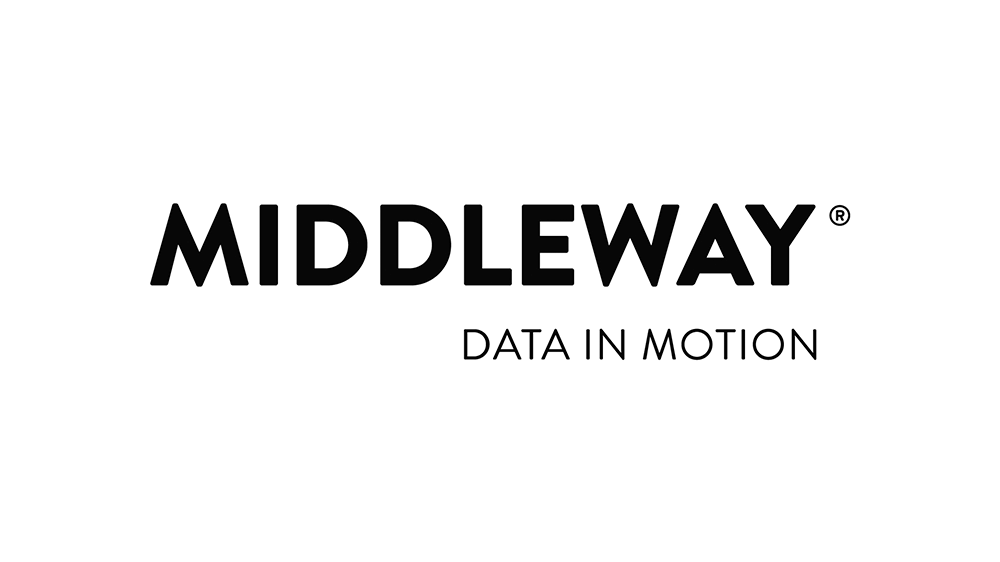 Middleway
MIDDLEWAY is an IT consulting firm specialized in the design of strategies and the operational rollout of middleware solutions: analysis of existing applications, architecture, consulting, solution development, and implementation.
Discover our partner Middlewway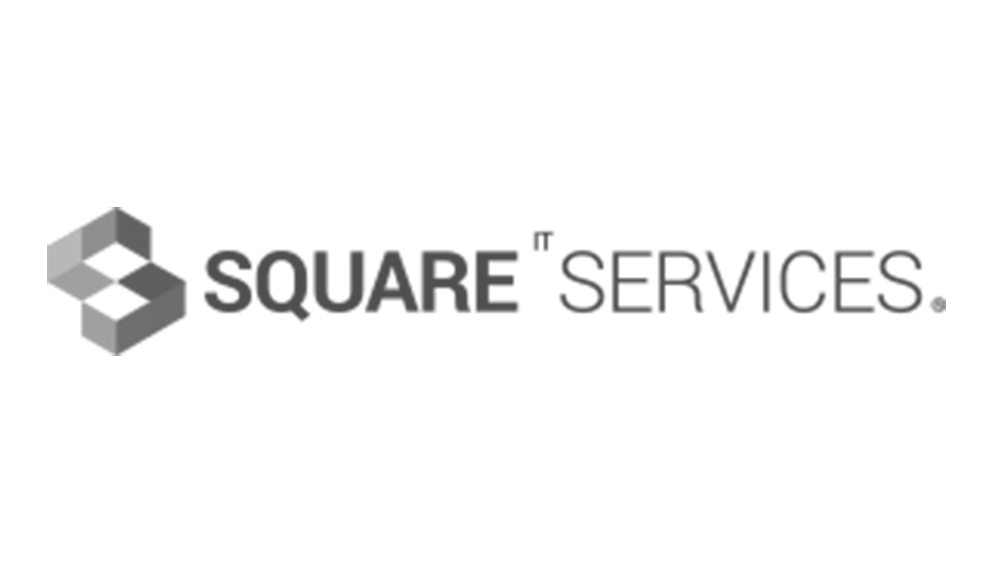 Square IT Services
Square IT Services is a growing French consulting and software publishing group created in 2006, specializing in new technologies and publishing innovative solutions. The company is made up of around sixty people internally, as well as around fifty independent consultants on assignment with various clients. Square IT Services operates in different business sectors: Distribution, Web and e-commerce, Finance. Working on issues of Application Development, Operations & Production, and Project Management.
Discover our partner Square IT Services
Our Data Providers
.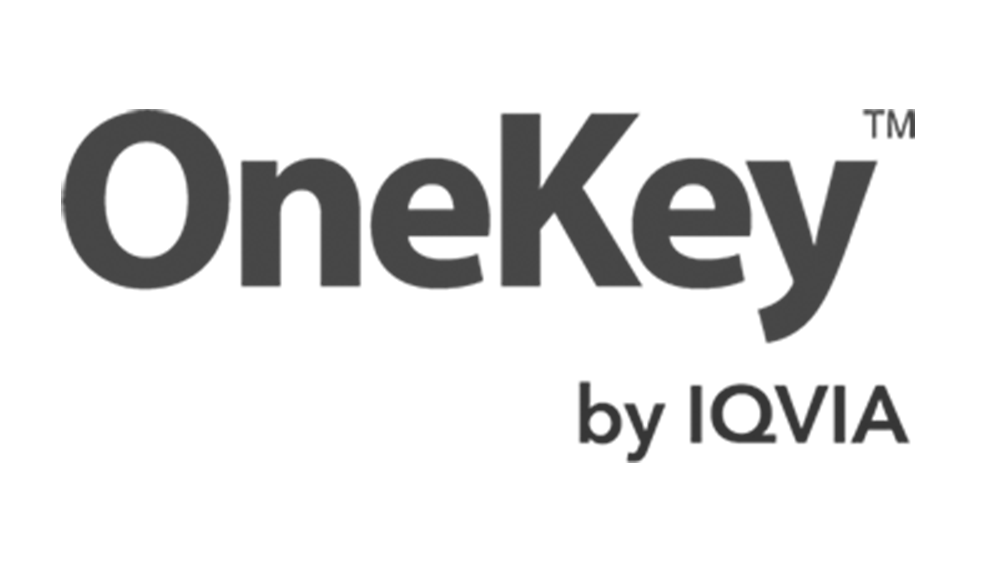 OneKey by IQVIA
The OneKey healthcare industry database from IQVIA is the newest, best-of-breed provider reference combining the greatest data and capabilities from IMS Health, SK&A, and Healthcare Data Solutions. Now significantly enhanced to extend your provider coverage and help you understand provider access, value, and potential, OneKey connects you to a single standard that allows you to extract the data you need. Seamless, instant access to over 10 million healthcare providers and their many attributes for precision targeting. Introducing the next generation OneKey healthcare industry database–a complete provider reference solution designed to accelerate your commercial success. With OneKey, you connect real-time, high-quality provider, and organization data to any application and end-user in your organization. Join the thousands of companies that utilize and benefit from OneKey's new, smart capabilities for customer sales data.
Discover our partner OneKey by Iqvia