Improve your environmental footprint with AI generated recommendations

Do you know your footprint? Having a sustainable management of your energy consumption can be hard to put in place! Apgar provides you with a sustainable solution to make it easy! Use Apgar's recommendation system to improve your building, data center, supply chain building or industrial plant energy consumption. Companies have many data on different data platforms. There might be unnecessary redundancies increasing the CO2 footprint. Apgar can help you measure it with reliable and automated indicators.
Minimizing CO2 footprint and consumption in the mean time without adding operational cost
.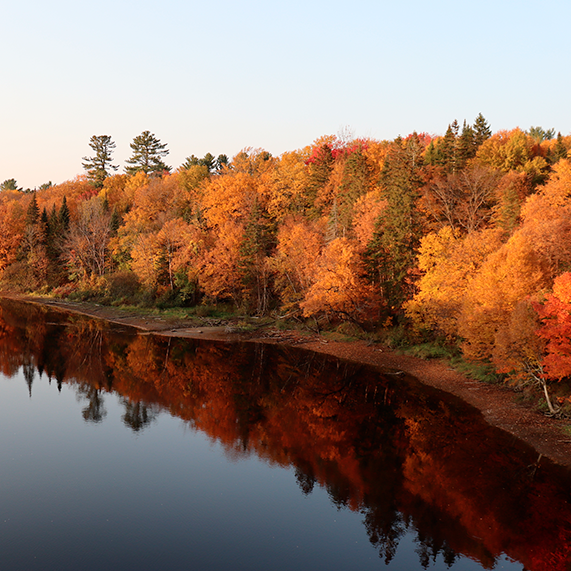 Improve your sustainability reputation and gain time and cost
Decrease operational pressure on your employees to build indicators:
Investors and Customers are increasingly in demand of sustainable objectives strategy with yearly improvement results. Apgar helps you build and improve extra financial KPIs without increasing operational pressure to your organization. We put emphasis on delivering a sustainable solution to decrease your extra financial reporting operational cost. Our solution is aimed to increase KPIs reliability and improvement.
Implement a sustainable strategy and reduce cost
.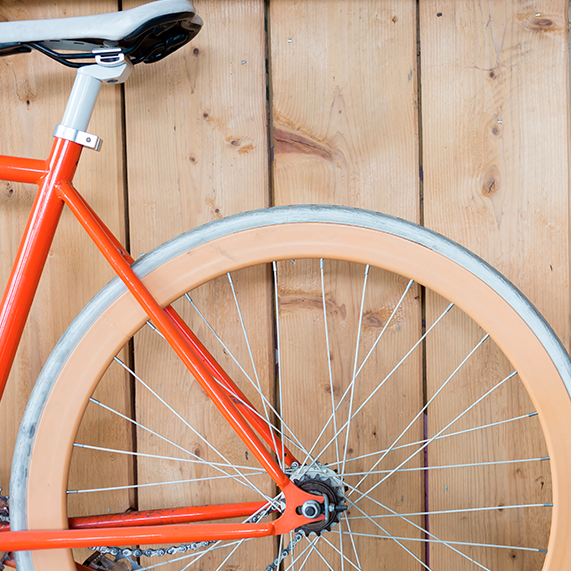 Reduce cost
Implementing a sustainability indicator reporting can increase operational cost. Apgar helps you with a sustainable solution to define your:
Sustainable KPIs strategy
Scalable data model to fit regulations evolution
Data governance
Data platform
Data quality
Solution to improve your indicators with AI recommendation
Reduce cost
You can manage automated reporting indicator and improve operational and energy cost.
Want to know more about our solution?
Our expert team will be happy to help and provide solution to fit your needs. Meet our expert through a discovery call.
Iman El Gohary Senior Business Developer, Data for green Expert