An international expert data management group
Apgar gives its international clients the expertise to make the best use of their data. For themselves. For their ecosystem. And for a better world.
Discover our video: Apgar, Data for Good Reasons
.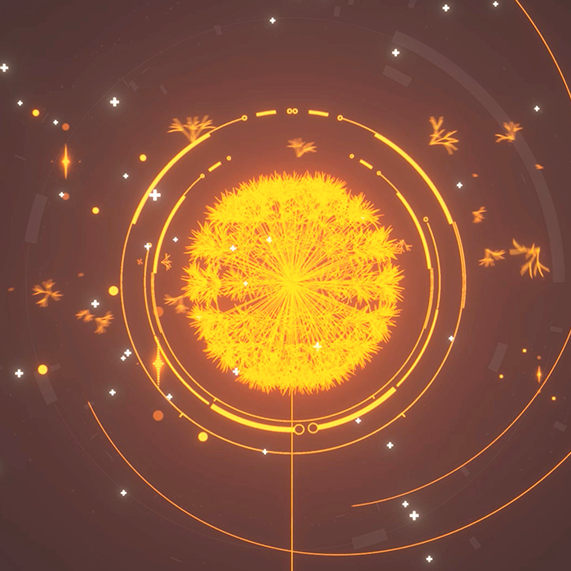 Expertise recognized by Gartner
An independent service and consulting firm, Apgar helps companies of all sizes and sectors that place data at the heart of their strategy.
For the second year in a row, Gartner's "MDM Market Guide 2021" has identified Apgar as one of the 18 primary forces worldwide in this field, with 150 consultants devoted to Data Management.
Currently present in eight countries, it offers a wide range of services, from consulting, to implementation to training, from providing preconfigured solutions to support for your platforms in production.
Controlled growth with strong ambition
150

8

countries around the world

10%

of our clients are in the Fortune Global 500

30%
Monitoring
.
Sharing best practices
Apgar promotes adoption of best data practices. To this end, our first priority is technological, methodological and conceptual monitoring in all areas to allow best preparation of data and integrate it seamlessly with the organizations that handle it.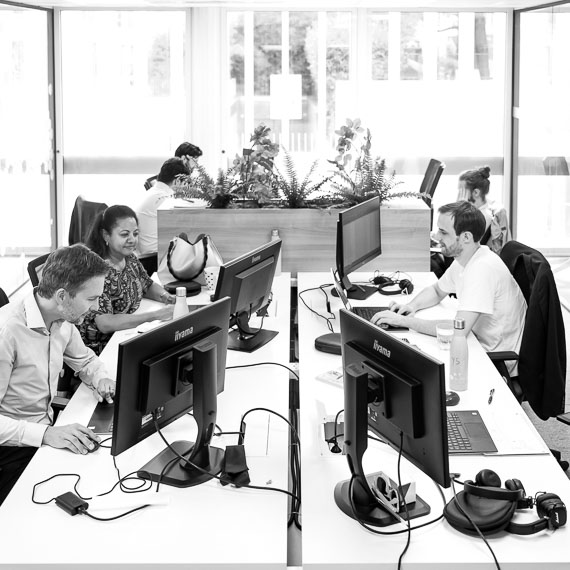 Consulting and implementation
.
Optimizing data use
Apgar advises clients to define the data strategy suitable for their objectives, one capable of optimizing use and sharing data. We implement their data platform, which is made up of the processes and organizational models required. This provides a factory of trusted data aligned with the organization's language and its use of communication.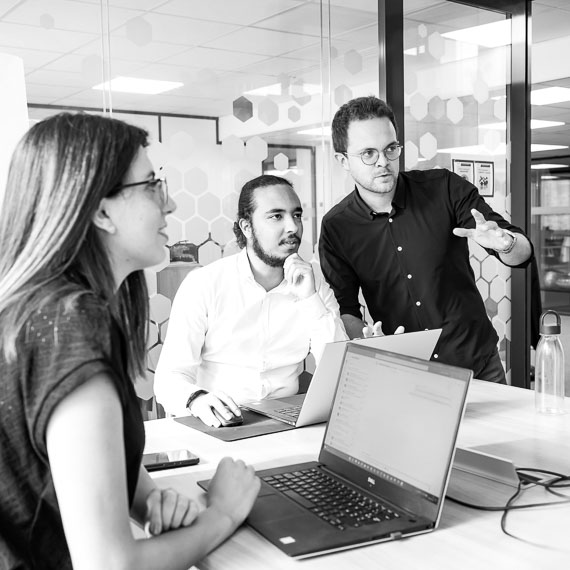 Maintenance and scalability
.
Ensuring operation and preparing the future
A data platform's operation depends on every block and milestone that makes it up. This is why Apgar maintains the data platforms in operational condition and manages their scalability based on available innovations and new requirements.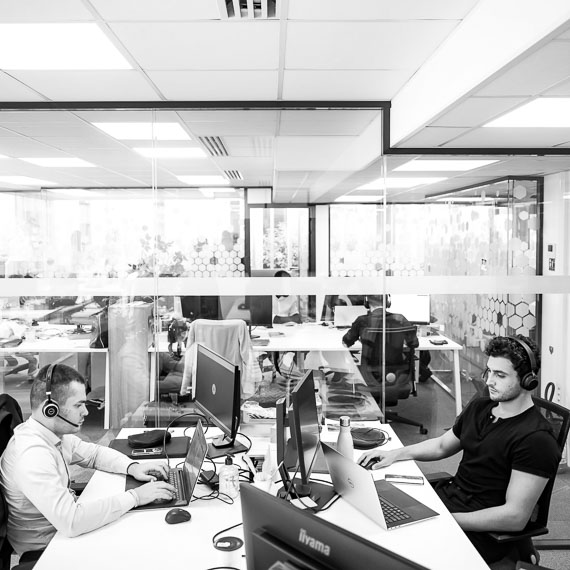 Questions? Needs? Contact us
.
To find out more about Apgar and its services, please fill in the form opposite.