Data for
Good Reasons
.
Apgar provides its customers with the best expertise
so that they can make the best use of their data.
For themselves. For their ecosystem.
And for a better world.

Data
advisory
.
Look at your data in a new light
Data
Enablement
.
A complete range of Data Platform services
Data
acceleration
.
Discover our pre-configured solutions.
Business Cases
.

How do you make your data available and comprehensible within your organization?

Embrace multidomain MDM to reap the full value of your MDM program

How to easily maintain your Financial Master Data and share it across your IS?
How to easily maintain your Business Partner Master Data and share it across your IT System?

How can reference data management support and improve your master data initiative?

How can you design your data erasure process to comply with data protection regulations?

Why and how to use AI for real time dynamic resource allocation.

Improve your ESG indicators and lower the operational cost of reporting
Controlled growth with strong ambition
180

9

countries around the world

10%

of our clients are in the Fortune Global 500

30%
Talents
.
Apgar: first and foremost a state of mind!
When you combine passion, curiosity and commitment, everything is possible!
Welcome to Apgar!
At Apgar, our values lie at the heart of our success.

To allow everyone to find their own balance

To ensure our projects are the embodiment of excellence.

To maintain the highest levels of customer satisfaction.
Access to the career pages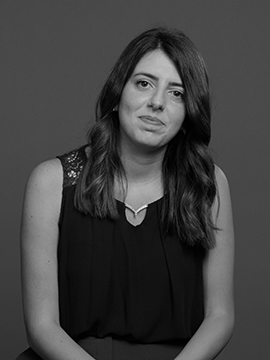 Meet Nour,
Senior Advisor, Lebanese
Meet Marcus,
Data Engineer, Portuguese & Brazilia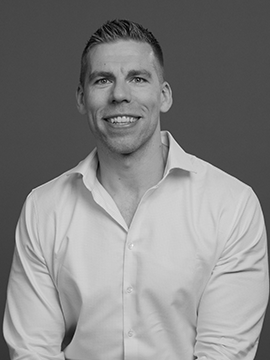 Meet Tomas,
Senior Data Engineer, Swiss