Data Ethics : Define and Implement a Responsible Data Strategy

APGAR Data Ethics is a comprehensive solution that helps companies develop and implement a data ethics framework that is tailored to their specific needs. We provide practical guidance and support to help companies make informed decisions about how to use data responsibly and ethically.
Ethical Data Management Challenges
.
Embracing Data Ethics
Data Privacy: Companies bear a responsibility to safeguard the privacy of their customers and employees. Data ethics guides the development of policies and procedures to ensure robust protection of personal information.
Fairness and Transparency: Data ethics directs companies to use data fairly and transparently. Policies and procedures are crafted to prevent biases and promote clear communication about data collection, usage, and sharing, fostering stakeholder trust.
Accountability: Accountability is a cornerstone of ethical data practices. Data ethics aids in establishing policies and procedures that hold companies responsible for their data-related actions, ensuring clear lines of responsibility and corrective measures when needed.
Complying with data privacy regulations
In today's data-driven world, organizations are increasingly reliant on data to make informed decisions, optimize operations, and drive growth. However, this growing reliance on data necessitates a careful consideration of data ethics, ensuring that data is collected, stored, used, and shared responsibly. APGAR Data Ethics provides a structured framework for companies to establish clear guidelines for data collection, usage, and sharing. This framework aligns data practices with company values and ensures that data is employed in a manner that upholds principles of fairness, transparency, and accountability.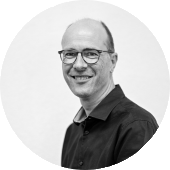 In the digital age, data is the new currency. We need to be careful how we collect, use, and share it.
Marcel HUGENTOBLER
Country Manager Switzerland MDM Expert
A Practical Approach to Ethical Data Management
.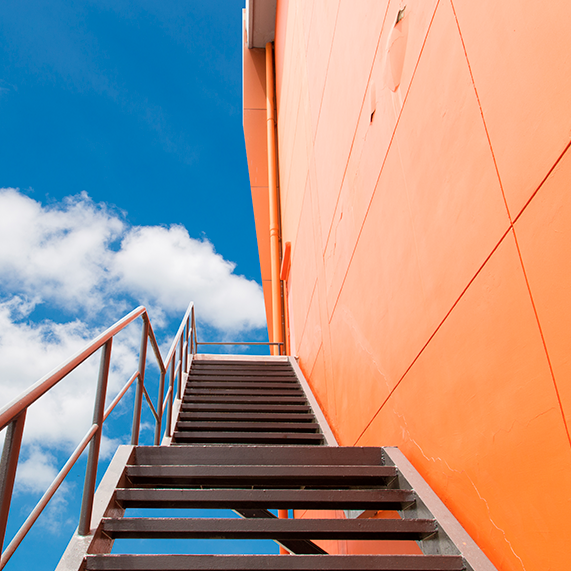 Implementation
We don't just preach about data ethics; we make it actionable. We help our clients define and implement data ethics frameworks that align with their specific business needs and regulatory requirements. We provide practical guidance on how to embed data ethics into everyday operations, ensuring that responsible data practices are not just a formality but a way of doing business.