Senior Data Engineer
Ref : FRSeniorDataEngineer150
Controlled growth with strong ambition
150

8

countries around the world

10%

of our clients are in the Fortune Global 500

30%
We'll tell you everything
.
Project Management
You manage a project independently from beginning to end under the supervision of your project director. As a mission's Project Manager, you ensure the solution's operational quality. You're responsible for quality of deliverables and for the project's technical and functional documentation (relying on a technical expert).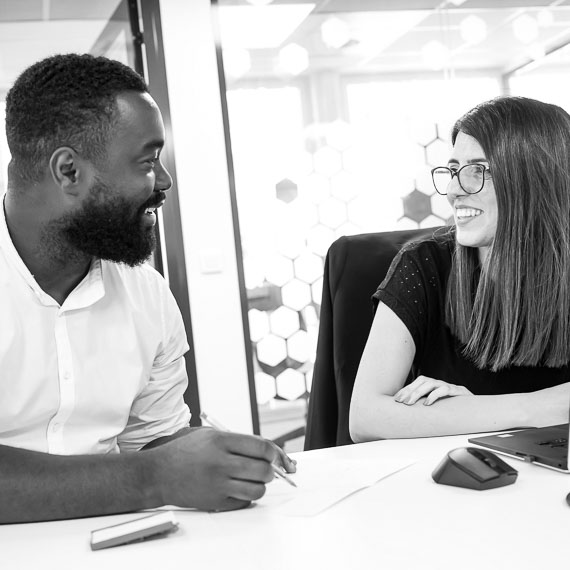 Project Framing and Motivation
As the customer's main contact person, you participate in framing and monitoring the scope of the project (defining scenarios, estimating cost, planning, organization and definition of methodology, reporting). You participate in and ensure determination of needs, drafting of functional specifications, and the solution's internal testing. You motivate the functional design studios and draw up the reports. You assist the customer in accepting and deploying the solution.
Before Sales
You participate in pre-sales activities and response to tenders. You determine the figure for implementing and planning the project. You also participate in writing the commercial proposal.
Skills required
BAC+4/5, and a minimum of 7 years' experience at a consulting firm or ESN.
Significant experience in one of the subjects we offer (MDM, metadata, data integration and data preparation).
Required profile
You have relationship, commercial and managerial skills and can manage a project as a whole and at the business, financial and human levels.
So, if you're dynamic, enthusiastic and curious, feel free to apply to a pleasant, caring and fraternal work environment. Future Apgarians, we await you!
Practical considerations
Start date: as soon as possible
Salary: attractive package (fixed + variable) depending on profile
Location: France
Apgar's pluses
Perfect balance of work from home and on site
Attractive remuneration, part fixed and part variable
Mobile phone and associated plan
75% reimbursement of transport ticket (Navigo)
Company-subsidized restaurant vouchers
Social and financial advantages (mutual company, economic expansion zone,etc.)
What Agparians say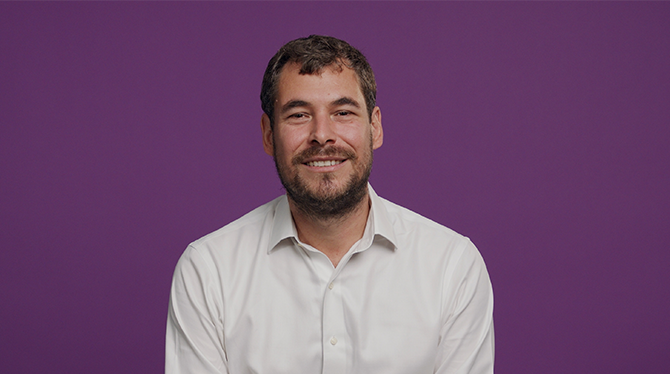 Daily life at Apgar? It's our employees who praise it most. See what they say.
OK, great. This job is made for me.
Do you see yourself in the profile sought for the mission? Don't wait to send your application.
Can't find what you're looking for?
Can't find the job you're looking for among our current offers? This job offer is perhaps being written, or may correspond to a brand new need. Contact us today: We always study all applications carefully.