Senior Business Analyst - Team Leader
Ref : PTSeniorBusinessAnalyst150
Porto | Senior Business Analyst | Sénior
Short Description
We are looking for a Senior Business Analyst – Team Leader to join the growing team in our offices in Porto or Lisbon and be part of a group of +100 teammates who are passionate about data.
As a Senior Business Analyst – Team Leader, you will participate and lead Implementation of Data Platforms Projects as well as Data Strategy and Advisory missions as part of our client's digital transformation initiatives.
If you are looking for a people-centric and purpose-driven environment; If you are looking for opportunities for personal development and career growth, then keep reading.
This job is for you if...
Controlled growth with strong ambition
150

8

countries around the world

10%

of our clients are in the Fortune Global 500

30%
We'll tell you everything
.
As a Data Consultant, you will work within a team on a customer project, where you will benefit from a manager support, but you will be rapidly become independent on leading the day to day of the project.
You will have a key role in international projects where you will communicate with teammates and clients.
You will analyze client processes and data usage, identify improvements, and implement sustainable and scalable change.
Your primary role will be to participate in Data Advisory projects and at all stages of data platform implementation projects based on various leading technologies.
As you evolve you will also participate in Apgar Consulting's internal innovation process and our pre-sales activities, creating offers to our clients.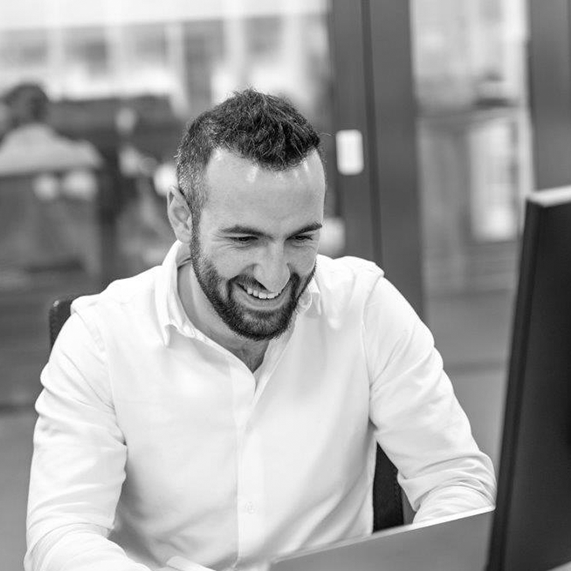 Skills required
Mandatory: excellent level of English
Mandatory: a minimum of 5 years' experience in Technology Consultancy/ Projects, preferably you have started on the pure Technical side and evolve into being the Functional Lead of projects.
Mandatory: you have functionally lead the delivery of projects, you have lead teams and you are experienced on requirements gathering with the client, on creating user stories, on solution building coordination and coordinating tests.
Mandatory: you have proved project Management skills, you have lead projects, assuming responsibilities on project planning, maintaining project timeframes and budget control, client management and reporting, team supervision.
Mandatory: you have a solid knowledge on project methodologies, while not being a Scrum Master you are used to work in Agile Methodologies and feel at ease delivering projects in an incremental way.
Mandatory: You have been working with project management tools(Jira or similar) and have a strong focus on documentation management (using Confluence or similar).
Required profile
Highly Preferable: participated in projects in areas such as Digital Transformation or Data Governance or Data Management or Data Integration/Migration or Data Architecture.
Preferable: Bachelor's degree in Computer Science, IT, Engineering or similar.
Excellent communication and interpersonal skills.
You are not a developer, but you find at ease to have technical discussions with them.
To succeed in this role, you should have a natural analytical way of thinking and bridge communication gaps between technical and non-technical stakeholders.
Practical considerations
Start date: as soon as possible
Salary: attractive package (fixed + variable) depending on profile
Location: Porto
Apgar's pluses
Perfect balance of work from home and on site
Attractive remuneration, part fixed and part variable
Mobile phone and associated plan
75% reimbursement of transport ticket
Company-subsidized restaurant vouchers
Social and financial advantages (mutual company, economic expansion zone,etc.)
What Agparians say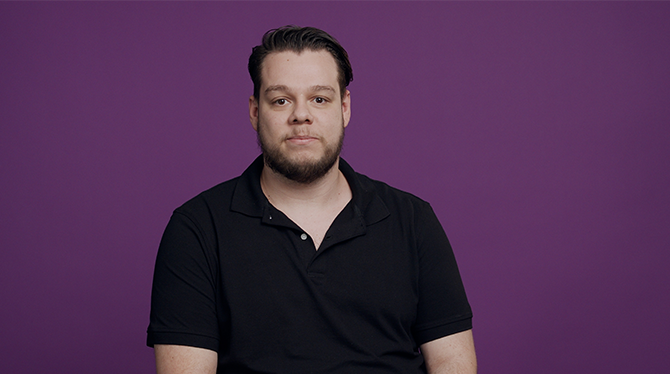 Daily life at Apgar? It's our employees who praise it most. See what they say.
OK, great. This job is made for me.
Do you see yourself in the profile sought for the mission? Don't wait to send your application.
Can't find what you're looking for?
Can't find the job you're looking for among our current offers? This job offer is perhaps being written, or may correspond to a brand new need. Contact us today: We always study all applications carefully.