Junior Java Developer - Portugal
Ref : PTJuniorJavaDeveloper120
Lisbon | Java Developer | Junior
Short Description
We are looking for a Junior Java Developer to join the growing team in our offices in Porto or Lisbon and be part of a group of +100 teammates who are passionate about data.
If you are looking for a people-centric and purpose-driven environment; If you are looking for opportunities for personal development and career growth, then keep reading.
This job is for you if...
Controlled growth with strong ambition
150

8

countries around the world

10%

of our clients are in the Fortune Global 500

30%
We'll tell you everything
.
Participate in Java-based projects to develop the best Data Platforms solutions to the client;
Implement Data Platforms projects tailor-made to the client in international set-ups;
Work in teams with more senior developers that can support you and make you grow.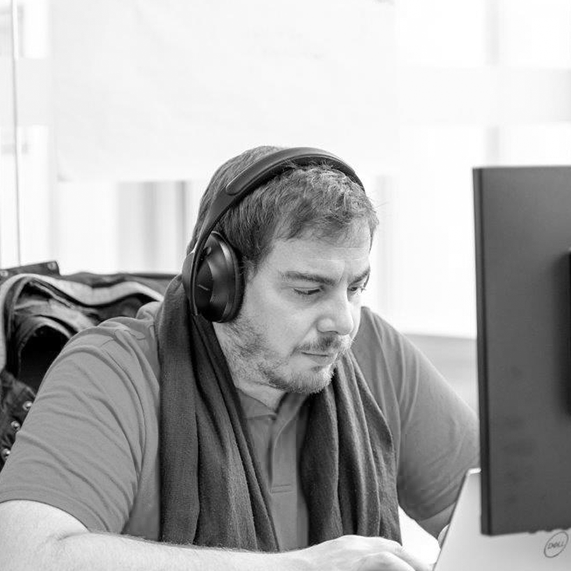 Skills required
Mandatory Knowledge: perfectly fluent in English
Mandatory experience: at least 1 year experience in Java based development
Preferable: experience at working with Agile
Preferable: while being strongly oriented to back-end you also feel at ease with JavaScript
Preferable: You have knowledge in environments / frameworks / tools such as (or similar to) Eclispe; IntelliJ, Hibernate, Spring; Maven
You understand the concepts around Databases.
Required profile
A dynamic person dynamic and full of enthusiasm to know more and deliver better, who enjoys working in a team and is comfortable communicating with team mates and feels at ease on seeking for help.
Practical considerations
Start date: as soon as possible
Salary: attractive package (fixed + variable) depending on profile
Location: Lisbon
Apgar's pluses
Perfect balance of work from home and on site
Attractive remuneration, part fixed and part variable
Mobile phone and associated plan
75% reimbursement of transport ticket
Company-subsidized restaurant vouchers
Social and financial advantages (mutual company, economic expansion zone,etc.)
What Agparians say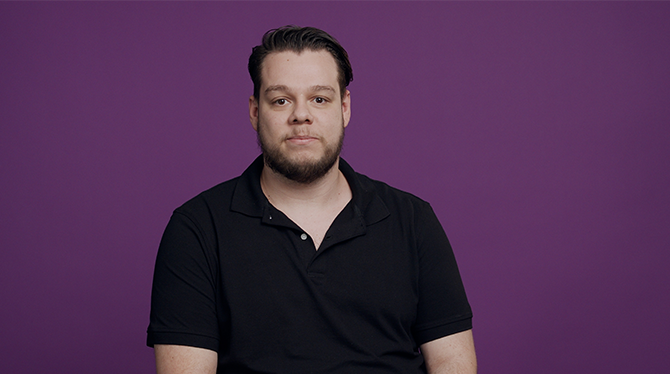 Daily life at Apgar? It's our employees who praise it most. See what they say.
OK, great. This job is made for me.
Do you see yourself in the profile sought for the mission? Don't wait to send your application.
Can't find what you're looking for?
Can't find the job you're looking for among our current offers? This job offer is perhaps being written, or may correspond to a brand new need. Contact us today: We always study all applications carefully.