Data Engineer – Master Data Management
Ref : USDataEngineerMDM150
Austin | Data engineer | Senior
Short Description
Apgar North America is looking to recruit Data engineer – Master Data Management to join the growing team in the US and be part of a group of globally diverse teammates passionate about data.
If you are looking for personal development, entrepreneurship experience, and career growth;
If you are looking for a company where you can influence
If you are looking for a true people-centric environment;
Keep reading.
This job is made for you if...
Controlled growth with strong ambition
150

8

countries around the world

10%

of our clients are in the Fortune Global 500

30%
We'll tell you everything
.
Solution implementation
As a Senior Data Engineer ( MDM Consultant / MDM Engineer), you will take a leading role in implementing data platform solutions for our clients. You will work within a team on a customer project and will benefit from a manager or a more senior peer's supervision. You will participate in international projects and communicate with teammates and clients.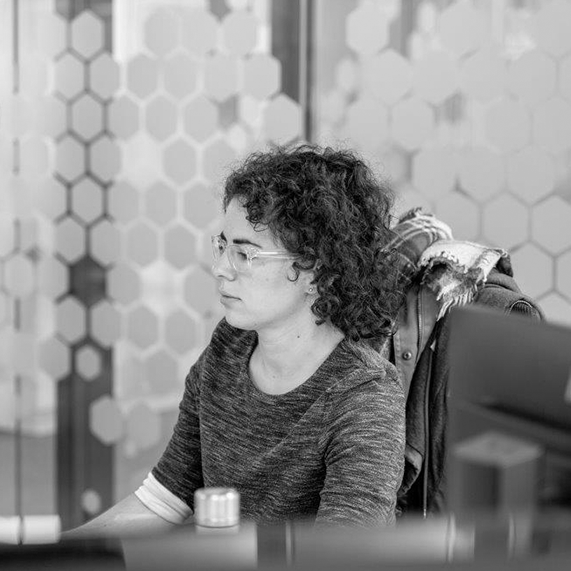 From analysis to implementation
You will analyze internal processes and data usage, identify improvements, and implement sustainable and scalable change.
Your primary role will be to participate in all stages of a data platform implementation project based on various leading technologies.
Take part of Apgar's development
You will also participate in Apgar's development, in our innovation process, and you will be given the opportunity to be part of:
The operational management of a consulting firm
The daily life of a growing organization
Skills required
Your experience, skills, and competencies set you apart:
Bachelor's degree (preferably in Computer Science, IT, Engineering, Mathematics, or similar)
Excellent communication and interpersonal skills
Problem solver with a keen eye for details and an innate drive to deliver results
Able to engage yourself in a project and enjoy the challenges and processes involved
Legally authorized to work in the US
Your thirst for entrepreneurship and your willingness to participate in our North America development are decisive factors.
Required profile
Dynamic and self-motivated, you have lots of enthusiasm, and endless energy to learn. You enjoy working in a team, and you can communicate proficiently to both business and technical audiences.
You have a minimum of 5 years of experience in Master Data Management, conducting requirements analysis and delivering technology solutions through consulting project activities.
Practical considerations
Start date: as soon as possible
Salary: attractive package (fixed + variable) depending on profile
Location: US
Perks
Flexible working hours and ability to work remotely
Competitive salary
Bonuses
Flexible PTO
Medical, dental, and vision insurance
Life insurance and short/long term disability insurance
Retirement plan with company contribution
Individual coaching from one of our partners and trainings
Great working environment and new equipment
US HQ office located in the most vibrant tech hub in Austin (The Domain)
What Agparians say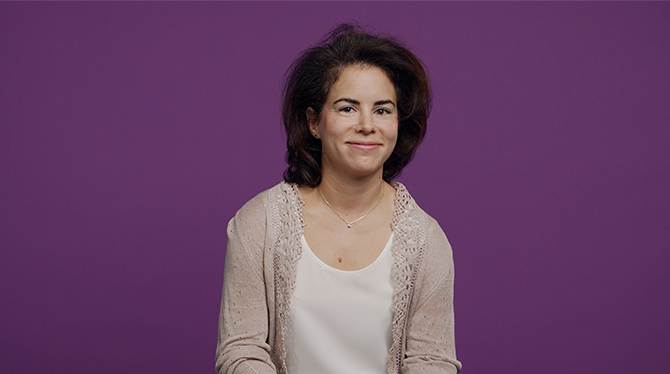 Daily life at Apgar? It's our employees who praise it most. See what they say.
OK, great. This job is made for me.
Do you see yourself in the profile sought for the mission? Don't wait to send your application.
Can't find what you're looking for?
Can't find the job you're looking for among our current offers? This job offer is perhaps being written, or may correspond to a brand new need. Contact us today: We always study all applications carefully.