iPaaS: a response to new business and technological requirements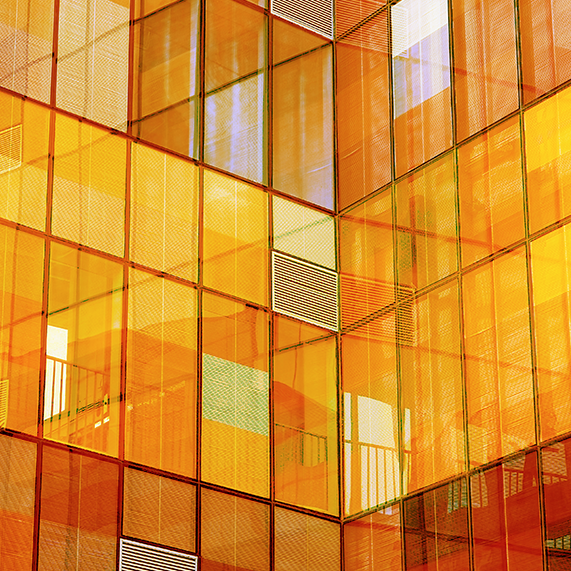 Social selling, intensive mobility, work in cross-device mode, fragmentation of business applications, remote work or travelling … technology supports all employees in their daily lives. But expectations are far from the same within a company. On the one hand, we find the younger, technophile and mobile staff, who move from phone to computer to tablet during the day. On the other hand, the traditionalists who venerating the good old computer as priceless relic to which they are very attached. To connect them to one another: iPaaS. Explanations.
With changes of generation and technological breakthroughs: the world evolves
The traditional Office suite installed on every PC in the company is a model that has lived many years. Not only are Microsoft's solutions much more efficient in the cloud with Office 365, but more importantly, there are now many alternatives. Having arrived with the trend of the BYOD (Bring Your Own Device, the use of a personal digital terminal in a professional capacity), the BYOS (Bring Your Own Software) enables employees to use the tools that they find most comfortable to work with. Google Docs replaces Word, Dropbox replaces the internal server, Slack replaces email. However, managing, connecting and giving meaning to these multiple software can be very restrictive for the CIO. For companies that are unprepared, it is also a minor revolution that requires reworking of the internal policies then in application. Given this trend, iPaaS is an increasingly popular solution. As part of the SaaS model, IPaaS ("integration platform as a service") can be used to reconnect all tools used for more efficient work. A solution that can be customized and centralized by the CIO for an open and more flexible company. An employee with a powerful software suite and adequate equipment will be happier, more faithful and more productive. While the latest iMac Pro or a premium subscription to Adobe Creative Cloud solutions is obviously not for everyone, this change in mindset opens the door to new forms of collaboration. The most conservative employees can therefore work in concert with the most mobile and technophile employees. No constraints, everything is done à la carte.
iPaaS: use case
While IPaaS meets generational changes and changes in corporate culture, it also has an impact on enterprise tools. It optimizes the automation, updating and sharing of data in real time. For example:
Social Media Marketing: a newsletter sent from MailChimp to a targeted list can also be shared automatically on Twitter and LinkedIn without human interaction.
Internal and external communication: when an article is published on a blog, it can be automatically shared on Slack for your internal communication, as well as on large social networks.
Content Marketing: it becomes possible to automate the continuous sharing of evergreen content as part of your inbound marketing strategy.
Business actions: iPaaS can communicate your CRM with your accounting and billing software, to facilitate information sharing and better tracking of customer records.
Dashboarding: all your main KPIs can be displayed internally on a screen or internal website (sales status, inventory and stock status, call queues, cumulative audience, followers, business objectives, etc.).
IPaaS: flexibility above all
Because IPaaS can interact with almost anything, it centralizes information within a common platform to create new connections and to update and modify existing links. Once applications and software are connected, a manager can easily customize the reports they need in just a few clicks. The extraction of key data makes it possible to guide business in a concerted manner, in complete confidence. IPaaS only connects cloud services to each other. It is a highly scalable and adaptive solution for connecting locally hosted software and infrastructure in a private, hybrid, or public cloud. A flexibility that is very useful in many situations, such as:
Accelerating the development of products or services by integrating existing software into a single workflow.
Optimization, reconnection and reconciliation of third-party data.
The creation of fully automated sales, lead nurturing and inbound marketing scenarios.
The reduction of the risk of error and time spent on manual tasks with low added value.
As a cross-cutting, automated solution that supports real-time integration and centralized management, IPaaS is able profoundly to transform the internal processes of most companies. By reconnecting isolated data or data that do not speak the same language, IPaaS relies on the intelligence of the information to facilitate the creation of new uses. Good practice for more flexibility and efficiency.