TIBCO, our historic partner gathered experts from all around the globe for Munich 2023 #TibcoNext.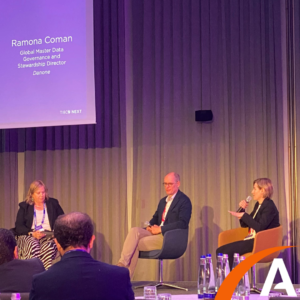 🙏 A very special event where our clients Danone and Swiss Re were invited to share their MDM EBX journey with APGAR.
🔗 Building trustworthy partnerships in order to meet our clients need is part our DNA :
We are proud and honored to be mentioned and recognized in such a positive setting as the company who has been supporting these firms in their journey.
Thank you TIBCO for this opportunity to put our expertise forward 🤝