[Great Place to Work] 🎊
We are excited to announce that Apgar Consulting Iberia has been certified as a "Great Place to Work" by Great Place to Work® Portugal !🏅 🥳
We are proud that our Iberia #Team has achieved this #success, and reflects the values of our organization at Apgar Consulting. 🙌
A Great Place to Work recognizes employers who create an outstanding employee experience and work environment.
This certification uses an approach called the Trust Index, which evaluates relationships with colleagues, and the fairness, credibility and respect shown in the workplace.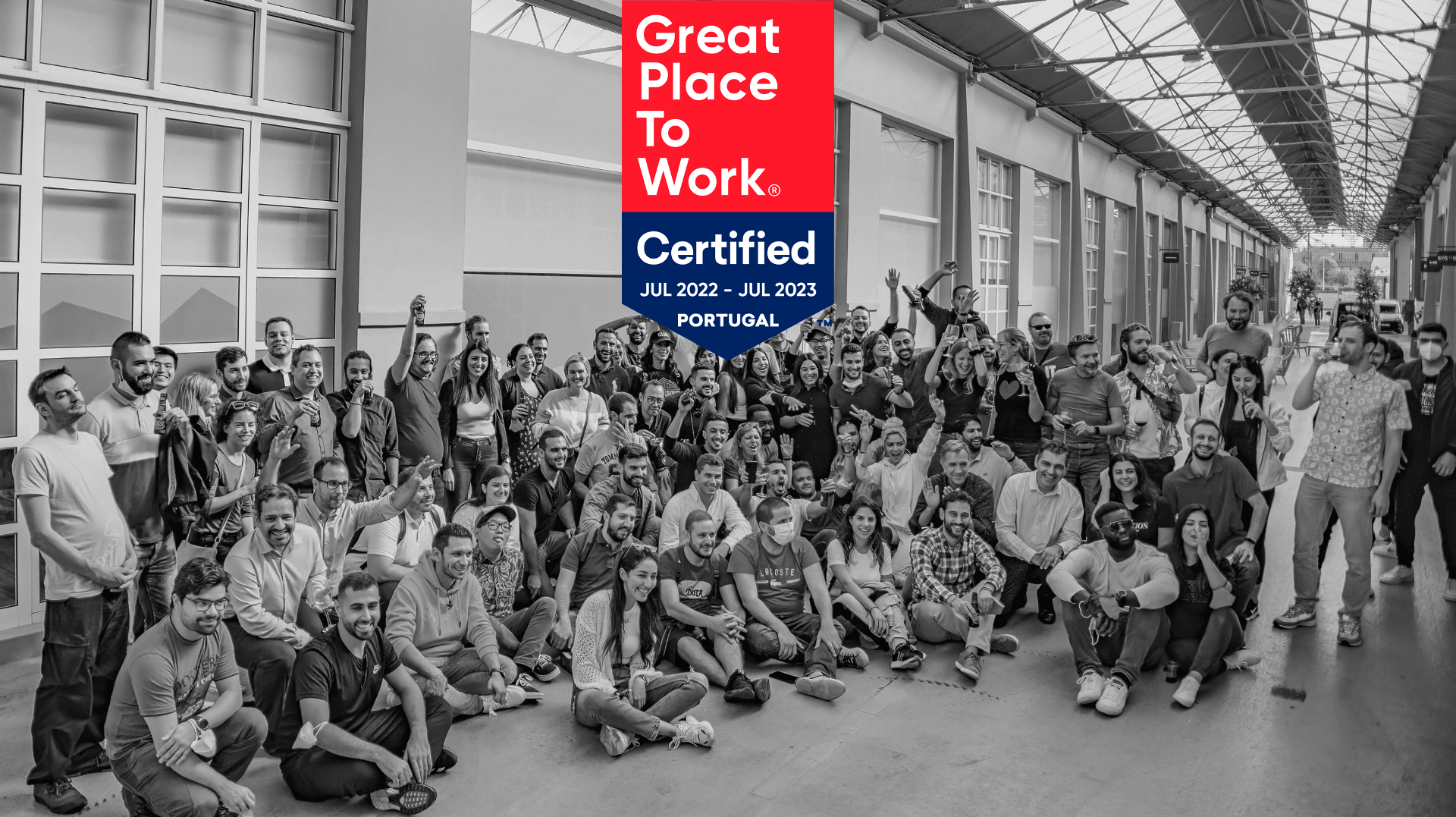 In a few words…
✔️ the Trust Index in Apgar is as high as 95% ! 🏆
✔️ Apgar Iberia is better than average for the Top Companies with fewer than 50 employees in Portugal and better than the Top IT companies in Portugal.
If you want to work in a company that recognizes its employees, come work with us : https://lnkd.in/euF9HHuA