Beyond technical qualifications, Apgar's team is looking for someone who is passionate and curious, with an open-minded spirit!
🌟 Apgarians' profiles are very diverse; what do they have in common? Apgarians share common values with a work philosophy based on a human, engaged and caring approach.
– Manager Consulting MDM/Governance
– Senior Data Engineer
– Senior Consultant – Data Academy
– Data Engineer
👀 If you are passionate about data topics, you want to learn and share in a stimulating and challenging environment, join us!
👇 Discover Ayman's interview, Data Engineer at Apgar Consulting 👇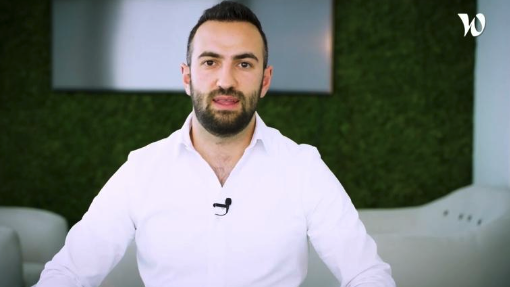 https://lnkd.in/eZfa28A4