[Great Place to Work] 🎊
Nous sommes heureux d'annoncer qu'Apgar Consulting Iberia a été certifié comme un « Great Place to Work » par Great Place to Work® Portugal !🏅 🥳
Nous sommes fiers que notre #Team Iberia ait obtenu ce #succès, et reflète les valeurs de notre organisation chez Apgar Consulting. 🙌
Great Place to Work reconnaît les employeurs qui créent une expérience et un environnement de travail exceptionnels pour les employés.
Cette certification utilise une approche appelée l'indice de confiance, qui évalue les relations avec les collègues, ainsi que l'équité, la crédibilité et le respect manifestés sur le lieu de travail.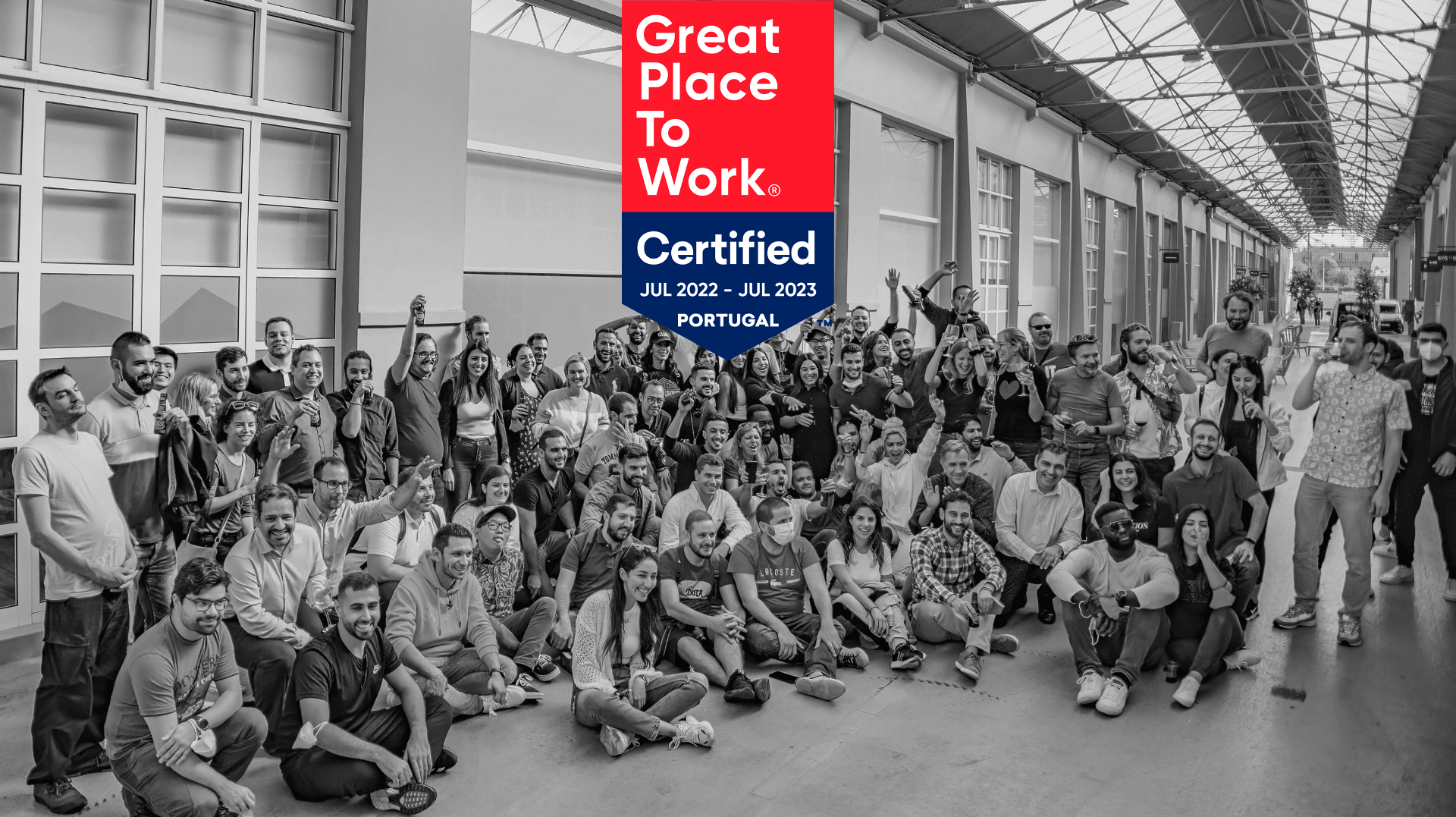 In a few words…
✔️ the Trust Index in Apgar is as high as 95% ! 🏆
✔️ Apgar Iberia is better than average for the Top Companies with fewer than 50 employees in Portugal and better than the Top IT companies in Portugal.
If you want to work in a company that recognizes its employees, come work with us : https://lnkd.in/euF9HHuA