Data Literacy, AI, and Human: The Winning Trio for Your Data.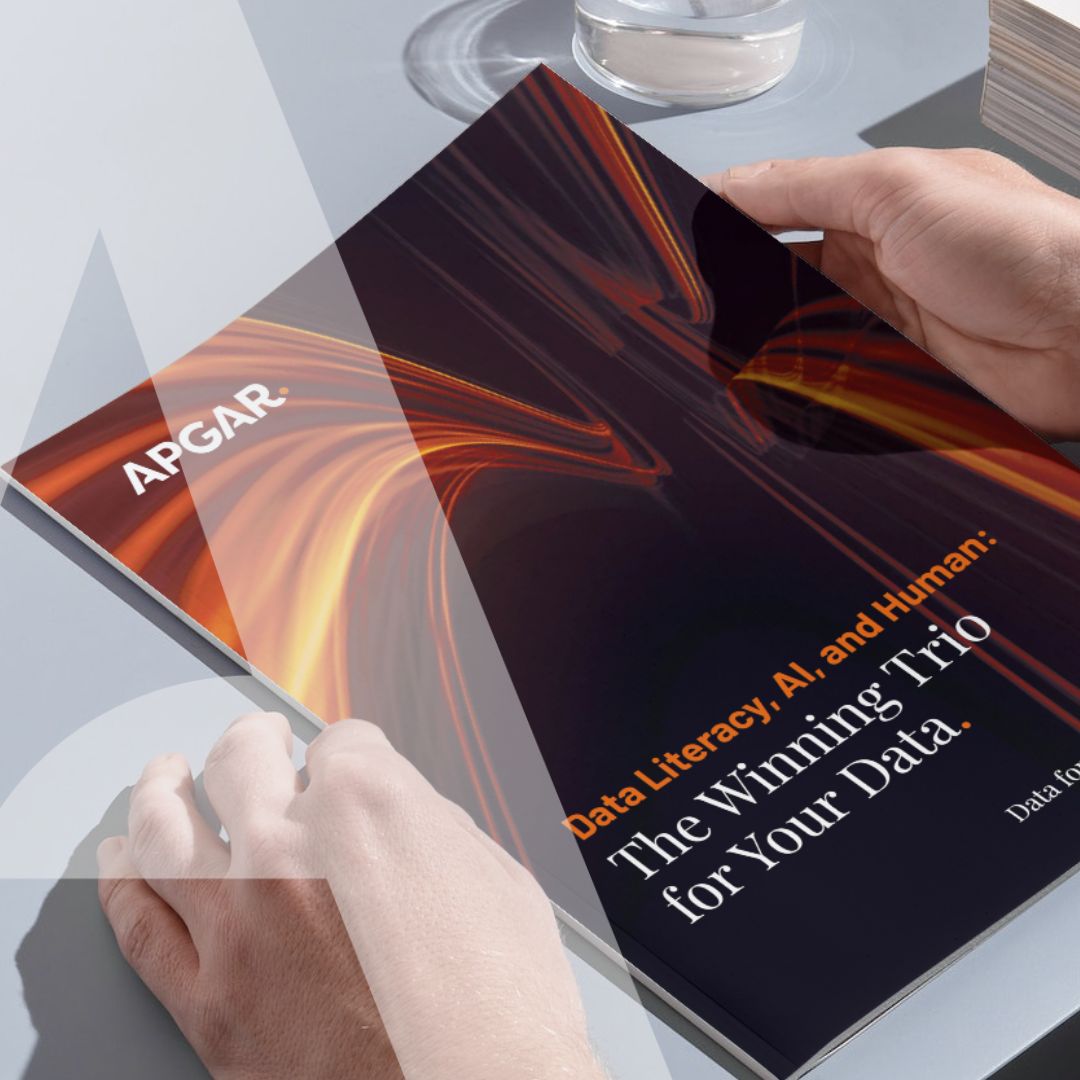 Interested in gaining a better understanding of the data revolution happening within your company?
Increased computing capacity, connected objects, cloud storage, Big Data… these are just some of the technological innovations that provide the insight needed to improve and optimise processes.
Like many companies, you now want to develop your organisation on the basis of existing data, to develop the right products, change your positioning, assess the competition… The best way to get started in the right direction is to start by reading our eBook (before contacting us).
Data for Good Reasons is our signature phrase, and no other could better describe data literacy and its countless applications!
Authors
.
Alaa HOBLOS

CEO & Founder

Frédéric ROBERT

Data Literacy Expert