Supporting clients in Italy, Netherlands, Portugal, and Spain from our offices in Porto and Lisbon.
Our Portuguese team is made of a multi-disciplinary group of experts in Data Management that work with our clients on their digital transformation efforts in all related areas of expertise from Data Advisory Services, Data Platforms Enablement to our Data Accelerators. Our team's different academic backgrounds, professional experiences, multiple nationalities and a common expertise and passion for Data Management creates the perfect mix to work on the most challenging projects to support clients from different industries and regions on their data initiatives.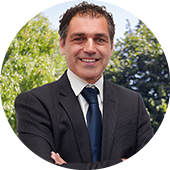 "The daily mission of our team is to implement solutions to allow our customers to have a foundation of trustable data to make analysis and take decisions. Because we know that decisions made on bad data are just bad decisions you don't know about yet. Our goal is to help you make good decisions based on data you can trust."
Pedro Pinho
Co-CEO Apgar Iberia
Our offices in Portugal
.
Our multicultural office in a vibrant tech hub
Apgar has two locations in Portugal.
In Porto, we are at Lionesa Business Park, city's most vibrant tech hub, mixing both multinationals and Portuguese tech companies as well as new start- ups, in an environment that foster innovation and collaboration two of the main foundational values ​​at Apgar.
In Lisbon our consultants are based in IdeaSpaces, right in the city center (Palácio Sottomayor @ Saldanha) where coexist both technological and creative companies in one of capital's coolest workplaces.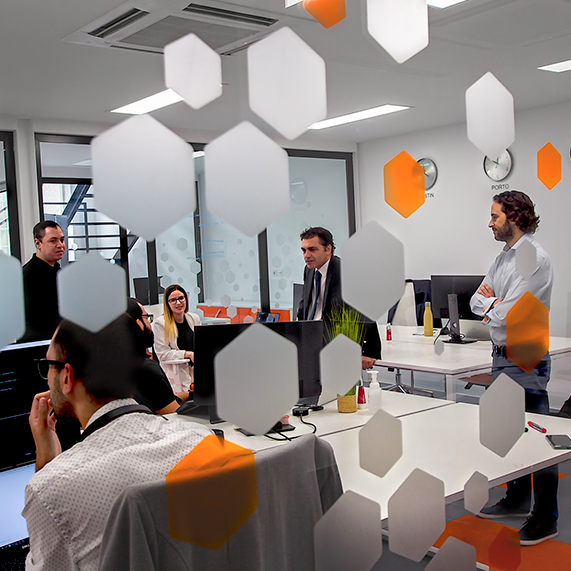 Our office in images.
.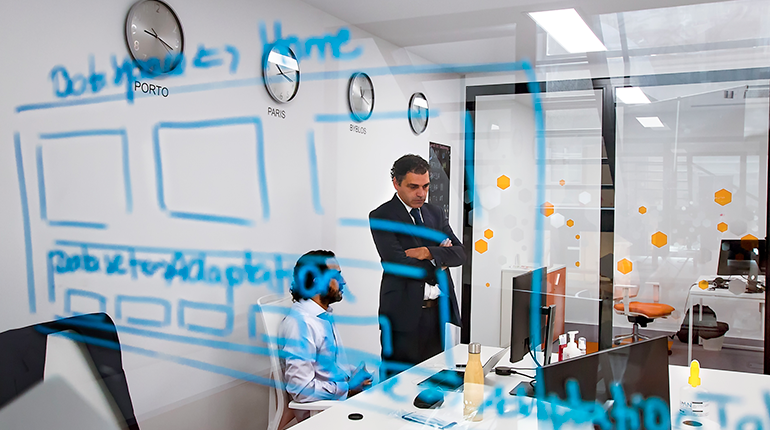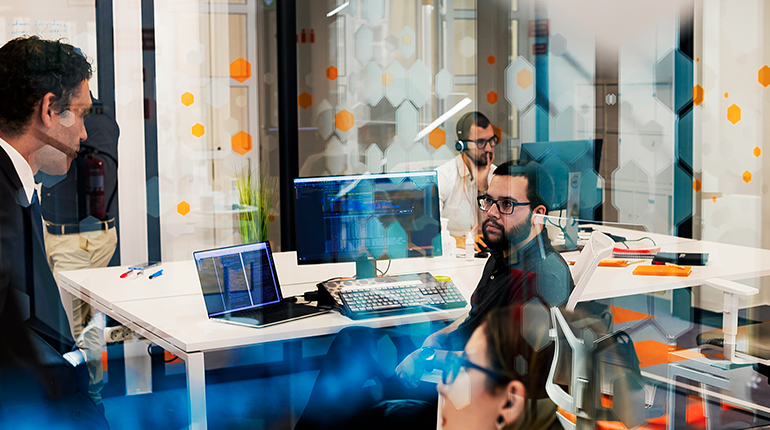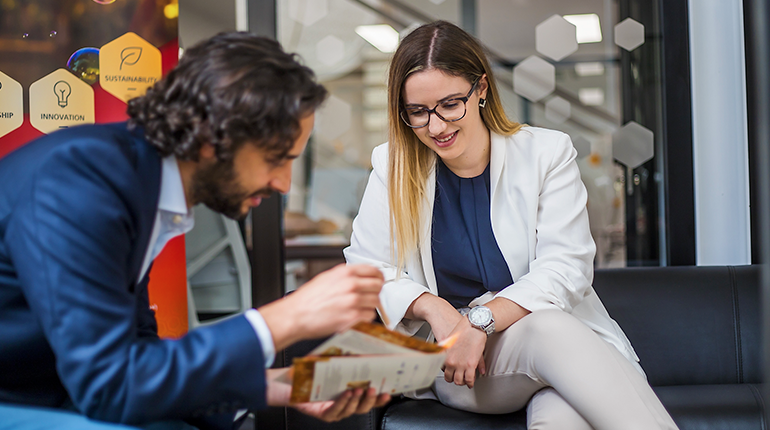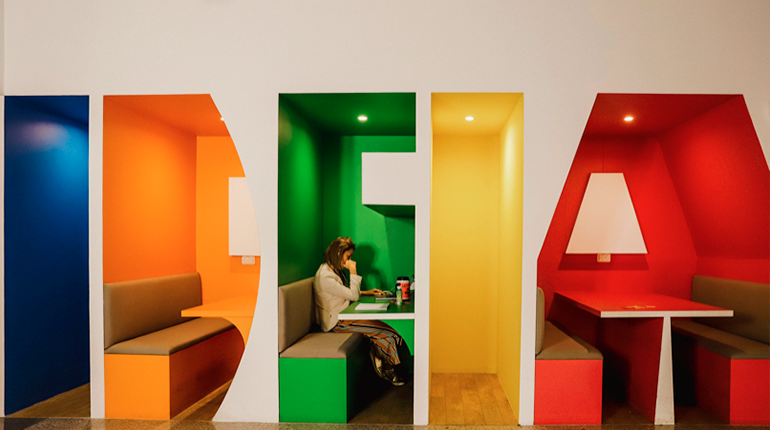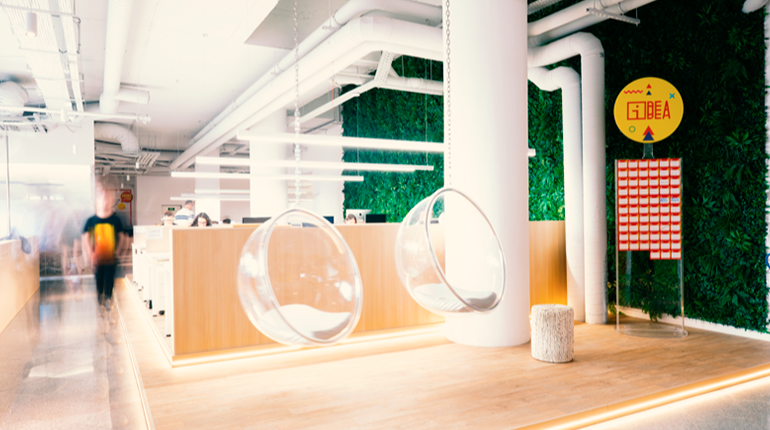 Apgar is Hiring
Do you want to be part of team that combines passion and curiosity about data with commitment and team work? Want to be part of a community that cares about the well-being of its members? At Apgar, our values are at the heart of our success. Join us!
Do you want to know more?
Mário is available to advise and support on your Data Management and Data Analytics journeys.
Mario Duarte Business Director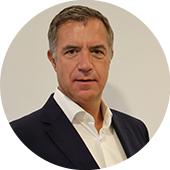 Contact
.
Apgar Iberia
Porto
R. LIONESA 446 – BUILDING C-26
4465-671 LEÇA DO BALIO
Phone number: +351 22 093 2620
Lisboa
AVENIDA FONTES PEREIRA DE MELO, 16
1050-121 LISBOA
Phone number:  +351 22 093 2620