Created as part of Apgar with the intend to expand the ability to serve clients in new regions of Europe, Apgar Iberia is located in Porto, Portugal, with a multi-disciplinary team that supports large and mid-size entities that are, or intend to be, on a digital transformation process towards becoming a data-driven organization or are engaged in the implementation of data management software.
Our office
.
We are located in Porto, Portugal, at Lionesa Business Park, the city most vibrant tech hub with a large and dynamic community of technology companies, mixing both competency centers of established multinationals with some of the Portuguese biggest tech companies as well as new start-ups, in an environment that foster innovation and collaboration two of the main foundational values ​​at Apgar.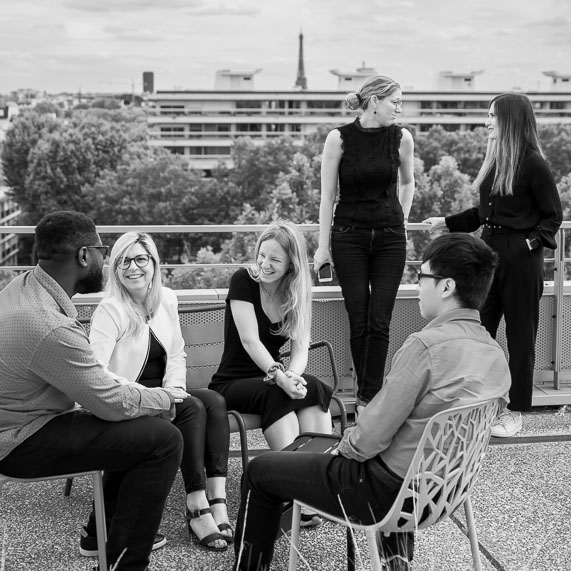 In pictures
.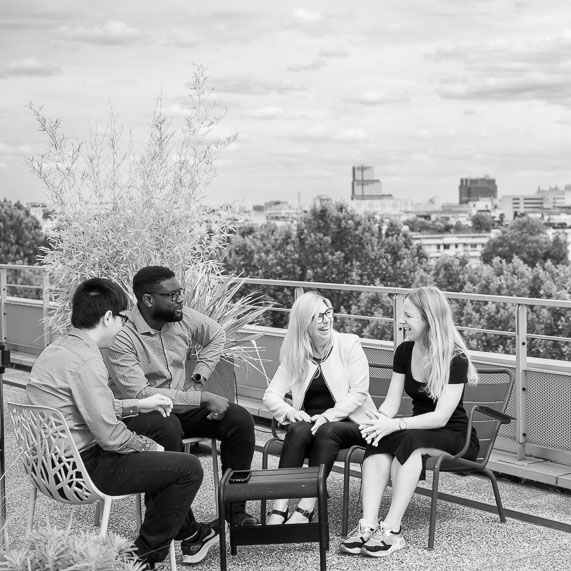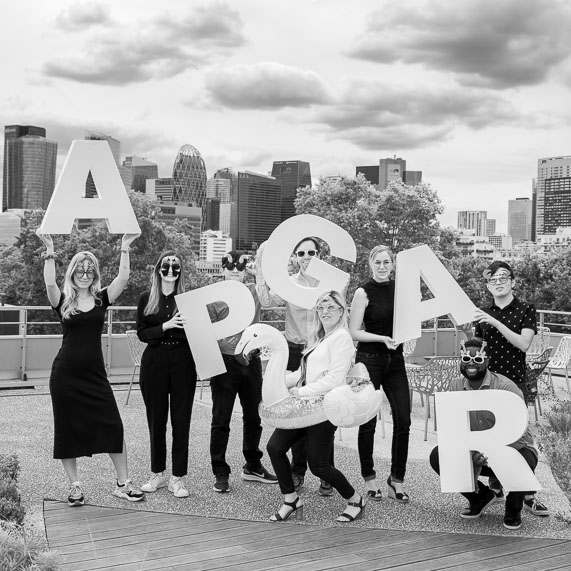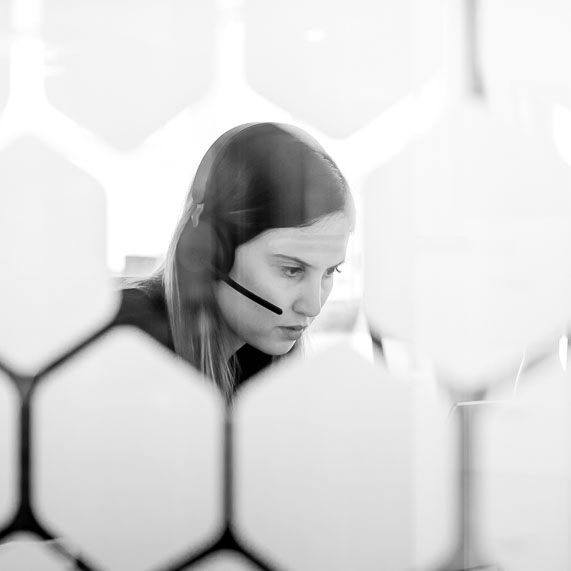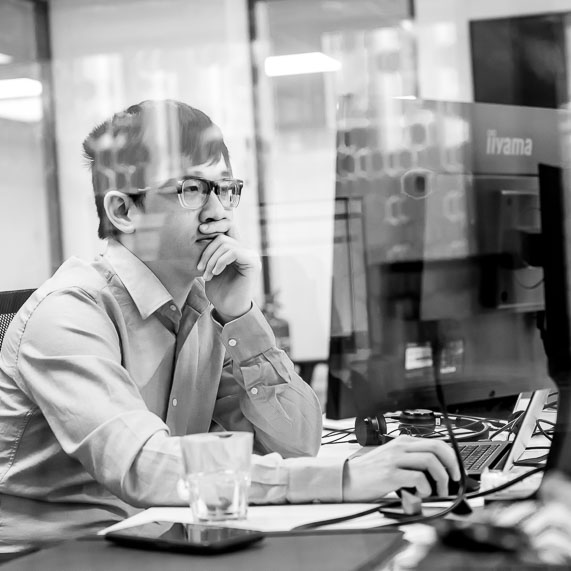 Apgar France is hiring!
Do you want to combine passion, curiosity and commitment in an ambitious company that
cares about the well-being of its employees? At Apgar, our values are at the heart of our
success. Join us!
Contact
.
Apgar Portugal
R. LIONESA 446 – BUILDING C-26
4465-671 LEÇA DO BALIO
PORTO, PORTUGAL
Phone number: +351 22 093 2620