Supporting the Data Journey of our clients in APGAR North America
Apgar North America is our entity responsible for delivering our products and services to the USA, Mexico, and Canada. Our office in Austin, Texas, is our North America Headquarters.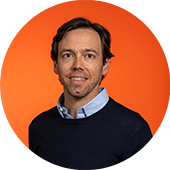 "Apgar is a people-centric and purpose-driven company with lots of enthusiasm and endless energy to learn. Our success means creating meaningful outcomes for our clients and caring for every member of the team."
Bruno BILLY
President Apgar North America
Our office
.
in the most vibrant tech hub in Austin
The Apgar US office is located in the North of Austin, at The Domain, one of the hottest spots to shop, dine, live and work!
Apgar has a private office at WeWork where we have access to all the business essentials (speedy internet, conference rooms, phone booths, open kitchen, coffee and tea). The space is designed to foster workplace connections and build a sense of community with many other thriving businesses.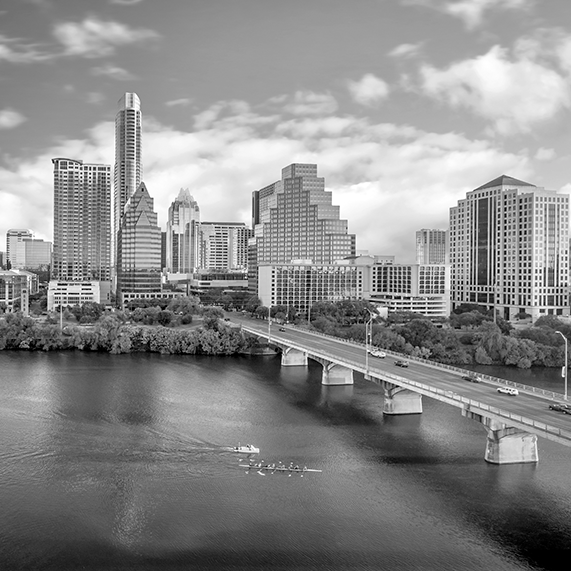 Our office in images.
.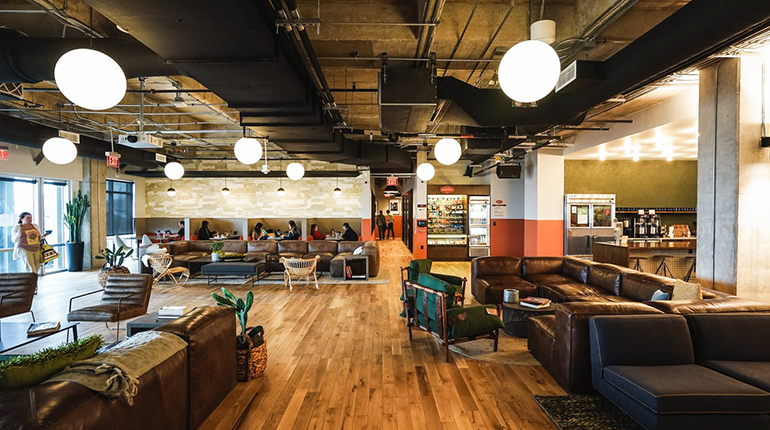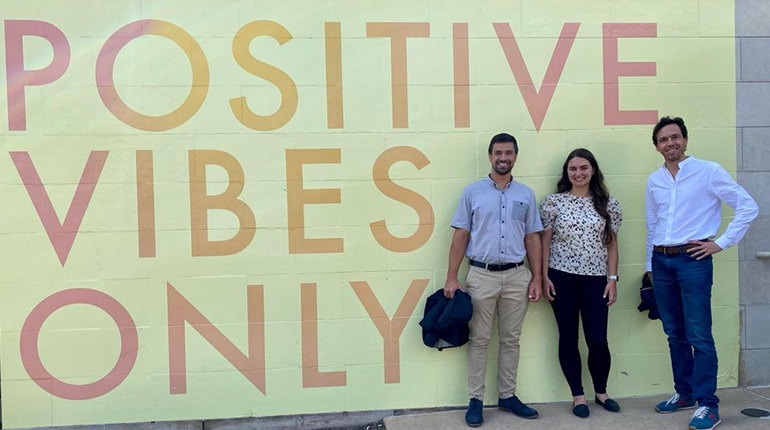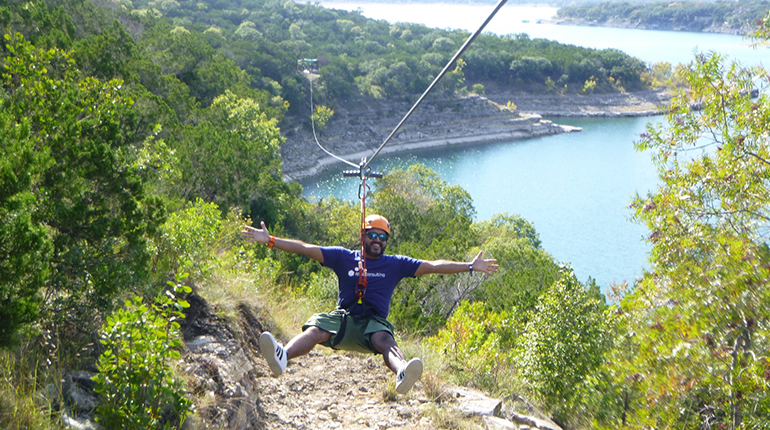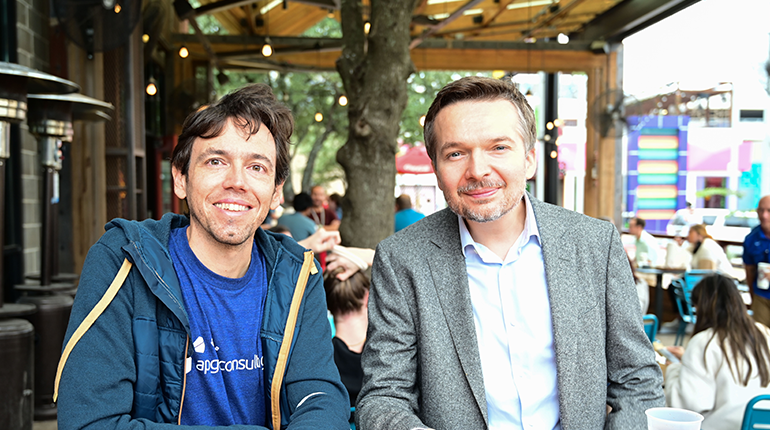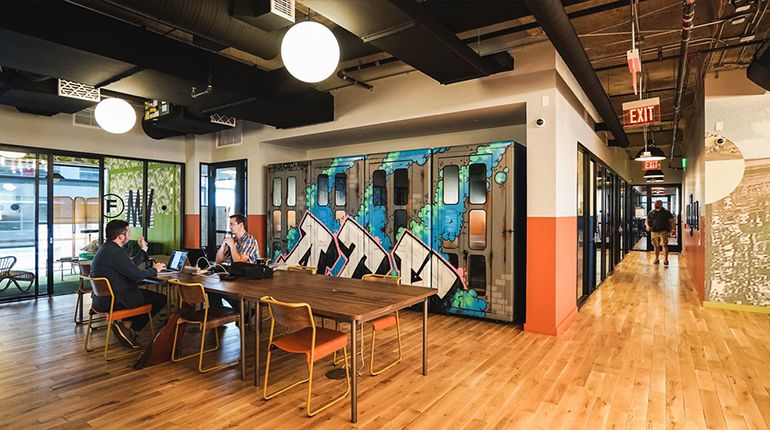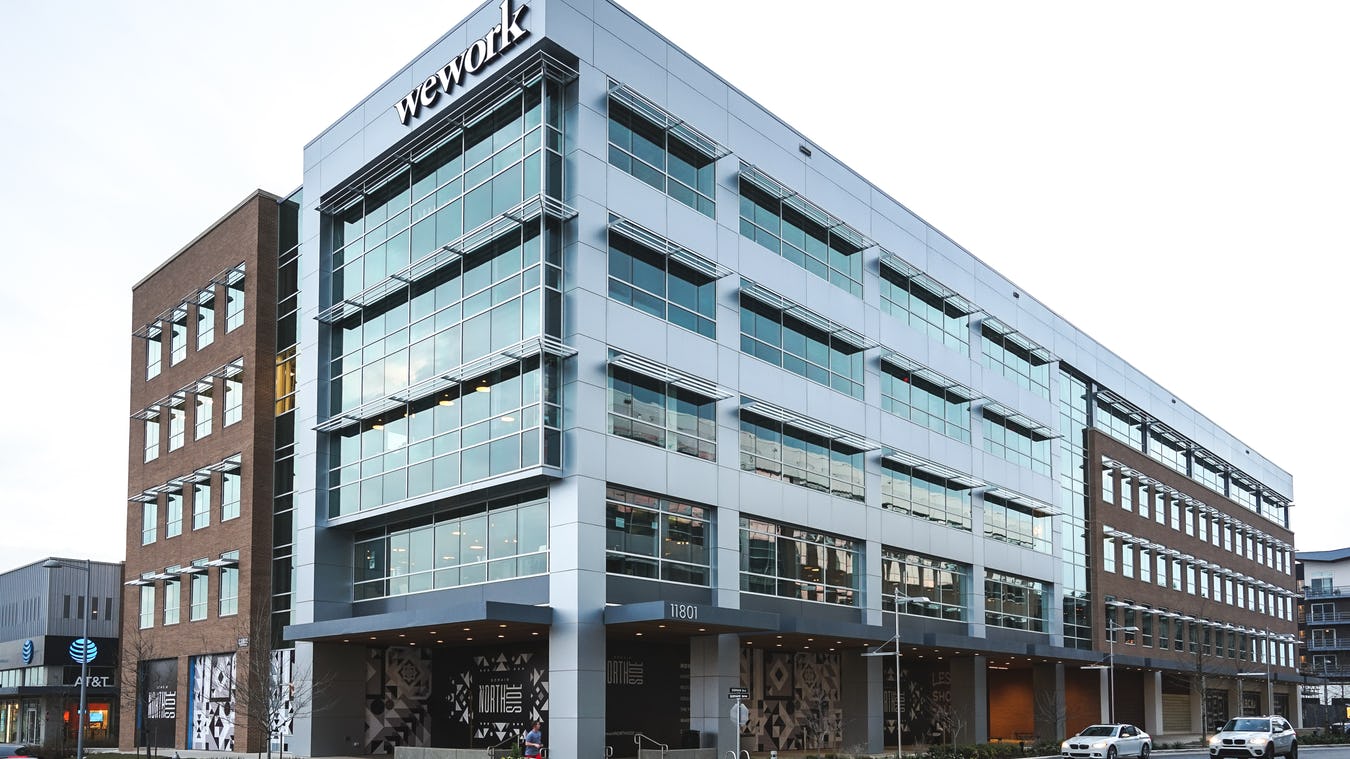 Apgar is Hiring
If you are looking for passion, curiosity, and commitment in an ambitious company that is attentive to the well-being of its team, let's talk, we'd love to hear from you!
Do you want to know more?
Bruno is available to advise and support you on your Data Management and Data Governance journey.
Bruno BILLY President Apgar North America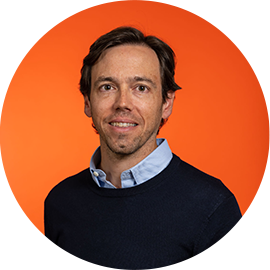 Contact
.
Apgar North America
11801 Domain Blvd Suite 300
Austin, TX 78758
USA
Phone number: +1 512 416 8418