Created as part of Apgar with the intend to expand the ability to serve clients in new regions of Europe, Apgar Iberia is located in Porto, Portugal, with a multi-disciplinary team that supports large and mid-size entities that are, or intend to be, on a digital transformation process towards becoming a data-driven organization or are engaged in the implementation of data management software.
Our office
.
Our Lisbon office is located right at the heart of Lisbon, between Marques de Pombal and Saldanha, in a Palace built in the beginning of the 20 th  Century and has been recently converted into  a multifunctional space with offices, gym, hotel and foreign embassies. Our office is integrated into the IdeaSpaces hub, where both creative and technology company share the space, creating a lively and vibrant community where innovation and collaboration are the heart of this space, a perfect match with our Apgar values.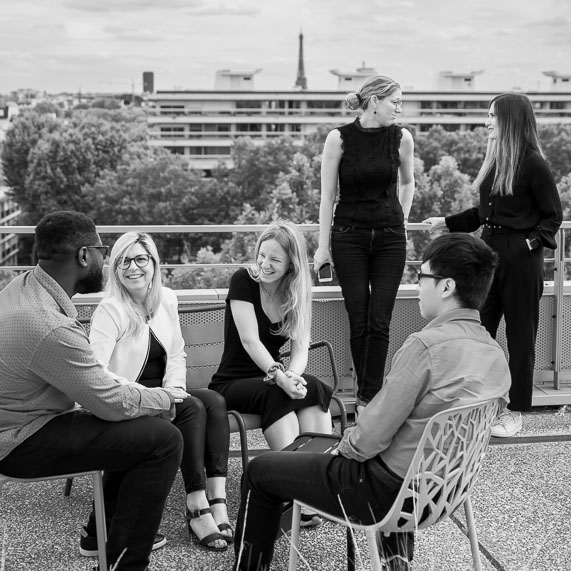 In pictures
.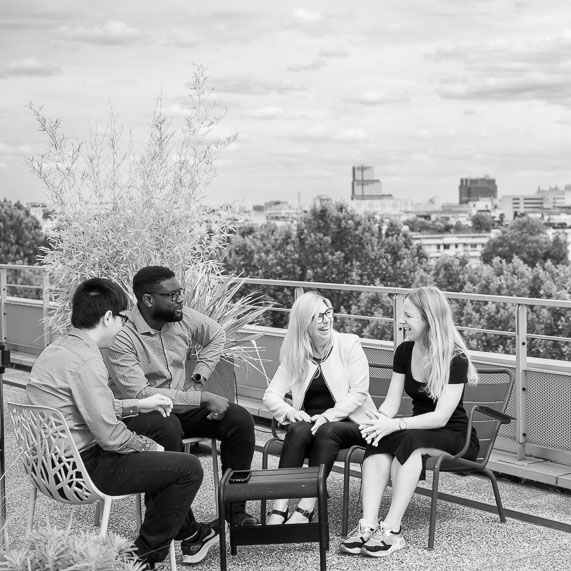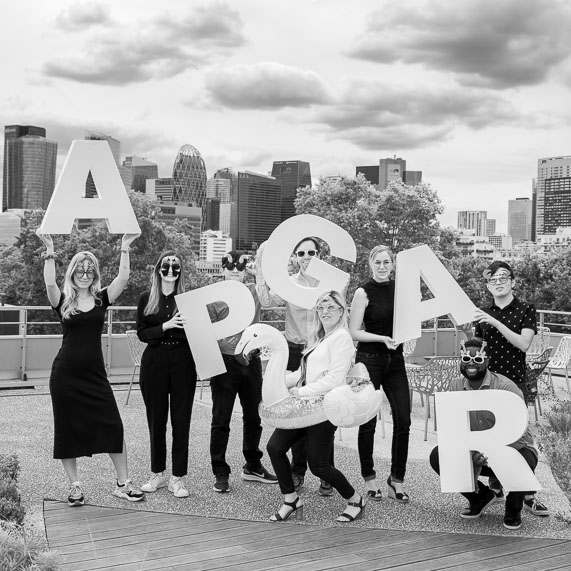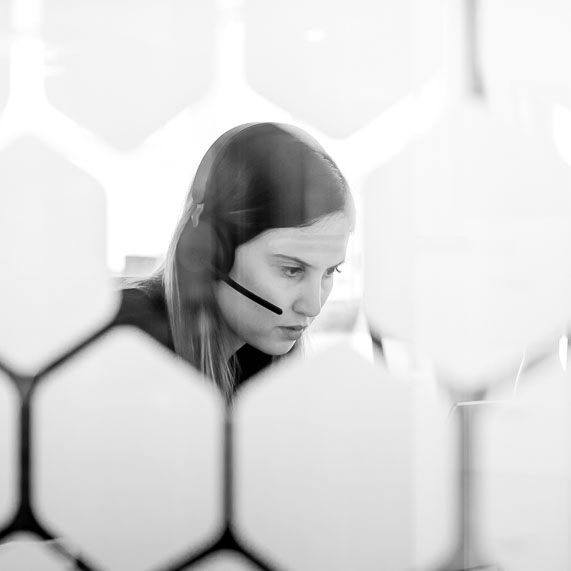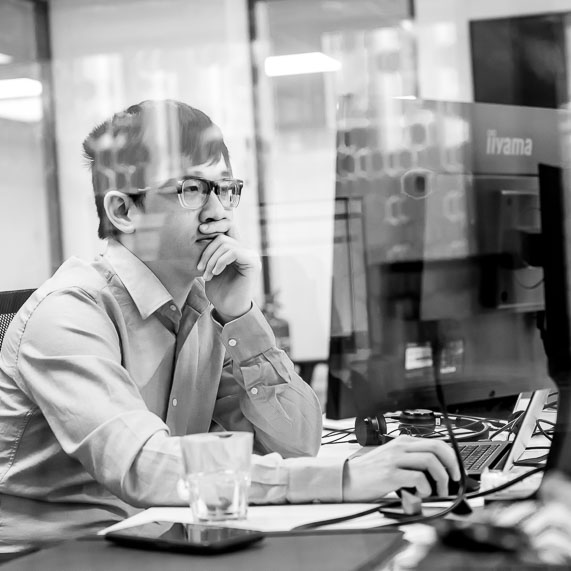 Apgar Portugal is hiring!
Do you want to combine passion, curiosity and commitment in an ambitious company that
cares about the well-being of its employees? At Apgar, our values are at the heart of our
success. Join us!
Contact
.
Apgar Portugal – Lisbon
AVENIDA FONTES PEREIRA DE MELO, 16
1050-121
LISBOA, PORTUGAL
Phone number: +351 22 093 2620