Created as part of Apgar to expand our services to the Middle East and support our development in Europe. Apgar Middle East is located in Byblos, Lebanon, with a multi-disciplinary team that supports large and mid-size companies and organizations that are, or intend to be, on a digital transformation process towards becoming data-driven.
Our office
.
We are located in Byblos, Lebanon, at Byblos Sun Building, Byblos is the largest city in the Mount Lebanon Governorate of Lebanon. It is believed to have been first occupied between 8800 and 7000 BC and continuously inhabited since 5000 BC, making it in the top 10 of the oldest continuously inhabited cities in the world. It is a UNESCO World Heritage Site. It has been closely linked to the legends and history of the Mediterranean region for thousands of years. Byblos is also directly associated with the history and diffusion of the Phoenician alphabet.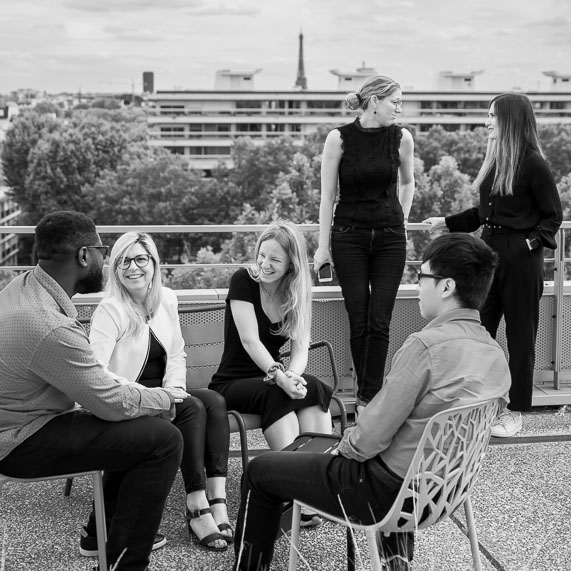 In pictures
.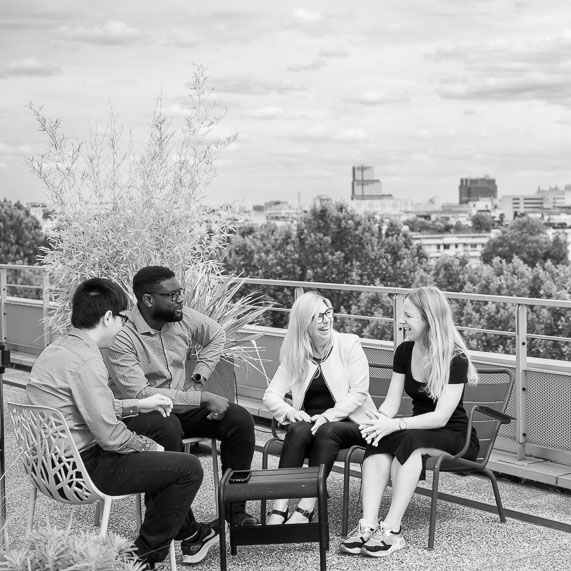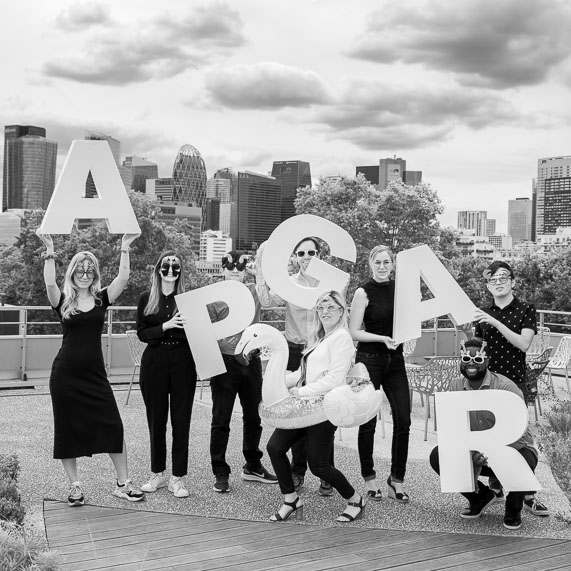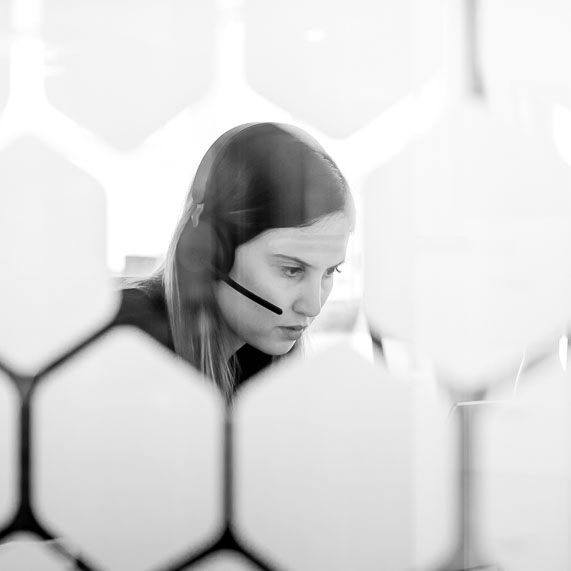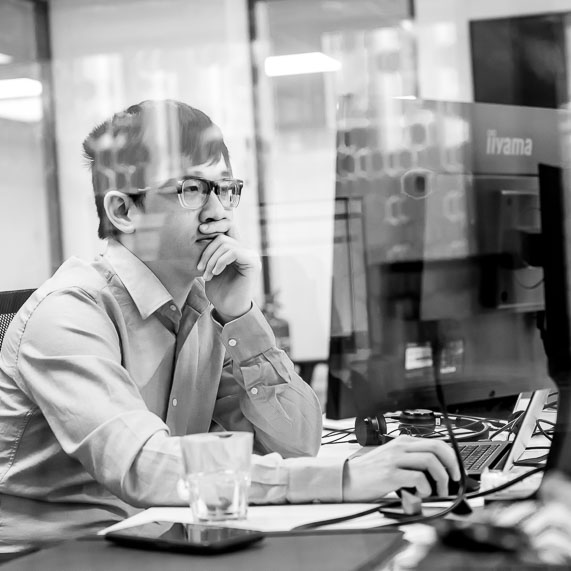 Apgar Lebanon is hiring!
Do you want to combine passion, curiosity and commitment in an ambitious company that
cares about the well-being of its employees? At Apgar, our values are at the heart of our
success. Join us!
Contact
.
Apgar Lebanon
BYBLOS SUN BUILDING – 5 TH FLOOR
ANNAYA STREET
BYBLOS – LEBANON
Phone number: +961 9 542006