Apgar France, our headquarters
Apgar France is the historical entity of Apgar Consulting and its headquarters. Our offices in Neuilly- Sur-Seine (92) house our consultants, our marketing and administrative teams and our management.
Our office
.
Calm and greenery between Paris and La Défense
Apgar France office is in the middle of Ile de la Jatte in Neuilly Sur Seine (92). HQE certified, ourbuilding offers all the necessary services: canteen with seasonal products, concierge service, lockerroom with showers, parking with electric car plugs… Not to mention the sports facilities right next door to keep fit!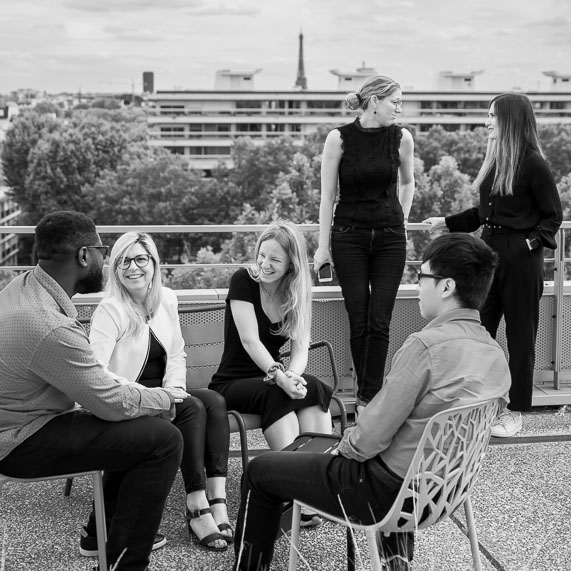 In pictures
.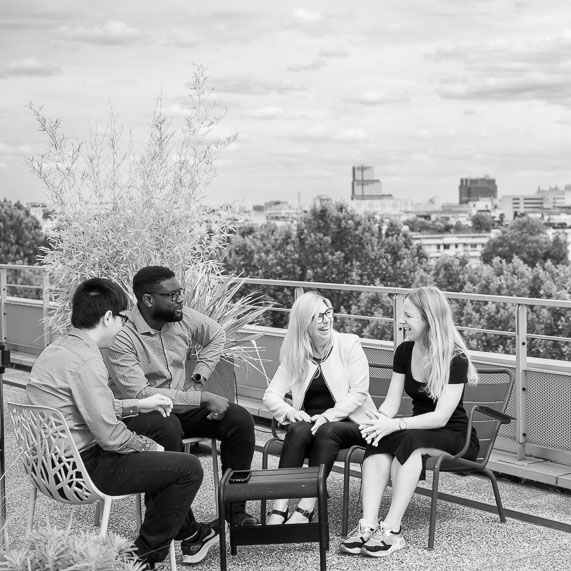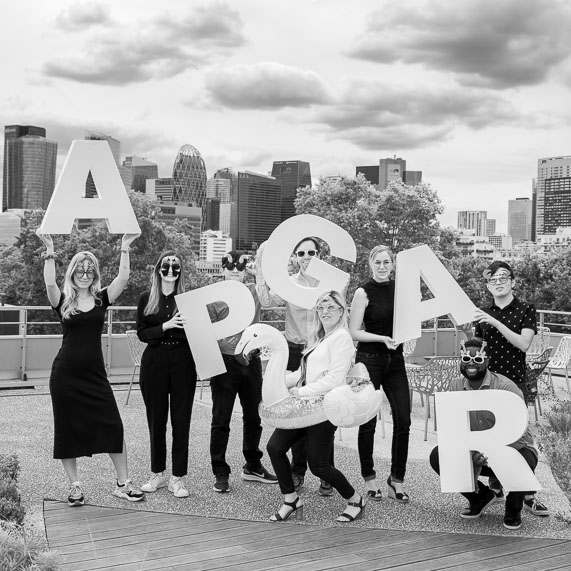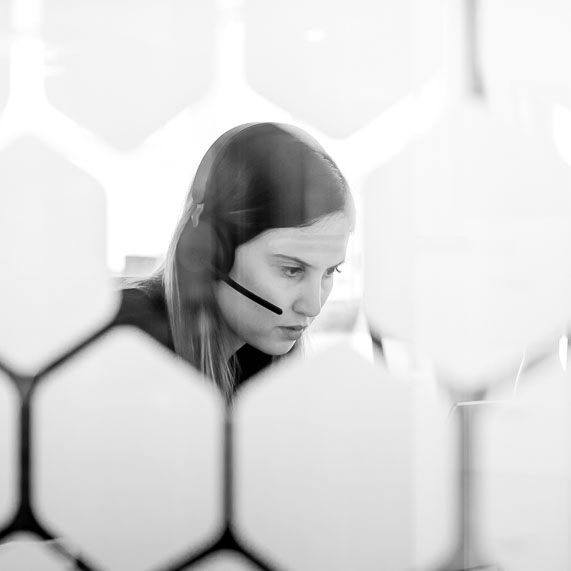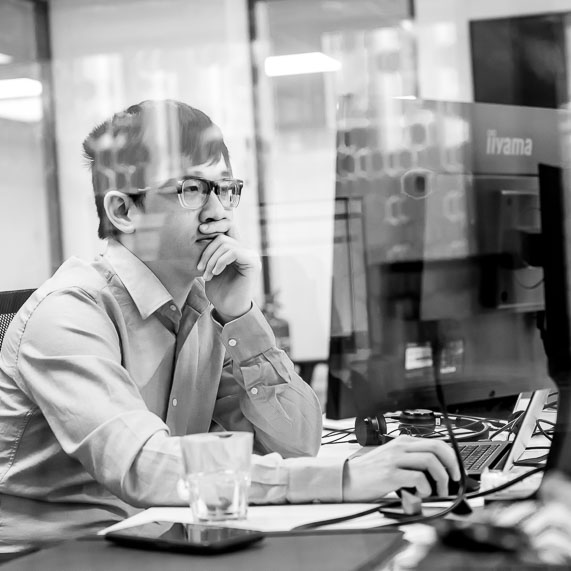 Apgar France is hiring!
Do you want to combine passion, curiosity and commitment in an ambitious company that
cares about the well-being of its employees? At Apgar, our values are at the heart of our
success. Join us!
Contact
.
Apgar France
26, boulevard du Parc
Immeuble Imagine
92200 Neuilly-Sur-Seine
France
Tel :  01.84.20.24.06