An international presence
Apgar's international ambition results teams present in several countries. Proximity and a multicultural dimension bring quality to the customer and pooling of skills on projects both local and international.
Projects around the world
.
In addition to France, Apgar currently covers no less than 24 countries.
Apgar Iberia covers Italy, Spain and Portugal. Apgar Middle-East covers the Sultanate of Oman, the United Arab Emirates, Saudi Arabia, Kuwait, Jordan, Lebanon, Turkey and Egypt. Apgar North America serves our customers in the U.S., Canada and Mexico. Apgar United Kingdom also covers Ireland. Apgar Switzerland covers Switzerland, Germany and Austria. Finally, Apgar South America covers Brazil, Argentina, Chile, Peru and Uruguay.
Our Offices
.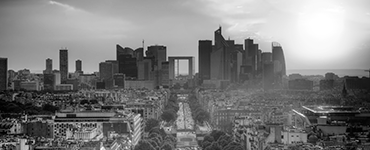 Neuilly

20-26 Boulevard du Parc
92200 Neuilly Sur Seine
France
+33 1 84 20 24 06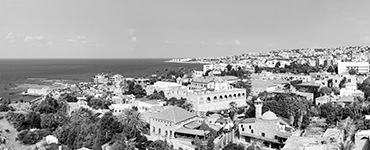 Byblos

Byblos Sun Center,
Aannaya Street, 5th Floor
Byblos, Lebanon
+961 9 542006

Porto

R. Llonesa 446 - Building C-26
4465-671 Leça Do Balio
Porto, Portugal
+351 22 093 2620

Discover our Porto office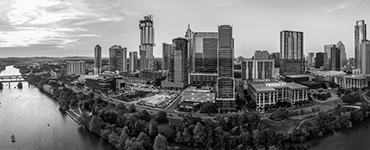 Austin

11801 Domain Blvd Suite 300
Austin, TX 78758
USA
+1 512 416 8418

Discover our Austin office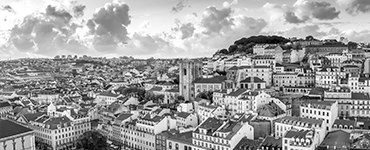 Lisbon

Avenida Fontes Pereira de Melo, 16
1050-121
Lisboa, Portugal
+351 22 093 2620

Discover our Lisbon office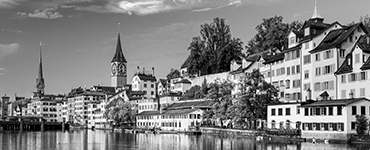 Zurich

Archplatz 2,
8400 Winterthur,
ZH, Switzerland
+41 79 504 03 49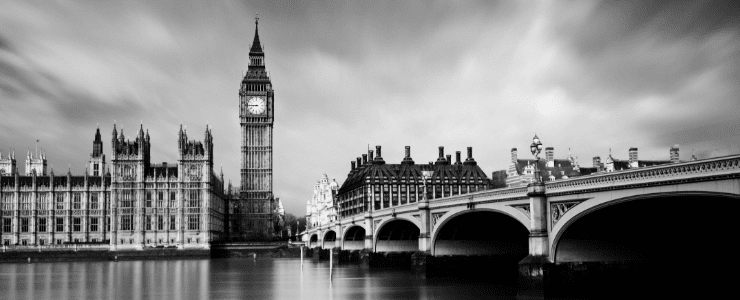 London

1 Burwood Place - Marylebone
London, W2 2UT
United Kingdom
+44 7881806599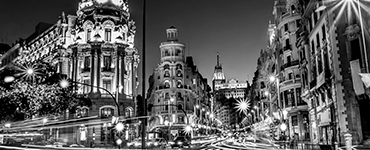 Madrid

P.º de la Castellana, 259C, 18th Floor,
28046 Torre de Cristal,
Madrid, Espagne
+34 91 119 0599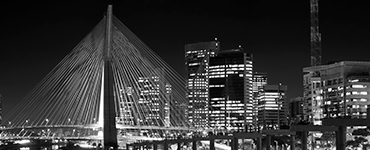 São Paulo

R. Dr. Renato Paes de Barros, 33
Itaim Bibi
CEP 04530-000
São Paulo, Brazil
Phone number: +55 11 31352694
Discover our Sao Paulo office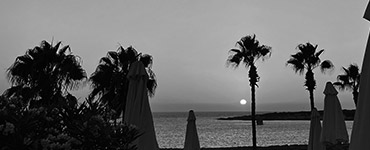 Cyprus

SPYROU KYPRIANOU 57,
LARNACA 6051, CYPRUS