Technical Data Engineer (Customer Excellence)
Ref : CYTechnicalDataEngineer120
Larnaca | Data engineer | Senior
Short Description
As a Technical Data Engineer (Customer Excellence), you will be part of a team working on a client project. You will be supervised by an experienced Customer Excellence Senior Analyst or a Customer Excellence Lead.
If you are looking for personal development, entrepreneurship experience, and career growth.
If you are looking for a company where you can influence.
If you are looking for a true people-centric environment.
Keep reading.
This job is made for you if...
Controlled growth with strong ambition
150

8

countries around the world

10%

of our clients are in the Fortune Global 500

30%
We'll tell you everything
.
External missions
You will be working on all the steps of Data Management solutions implementation
You will take part in the design and the definition of the solutions' architecture
You will implement the solution and define its operating rules
You will take part in creating models in collaboration with functional consultants
You will set up the solution and will develop specifications asked by the client
You will be in charge of suggesting and studying technical solutions
Regarding your keenness about it, you will assist the client in the set up and administration of the solution in its cloud or on-premise environment, while setting up methodologies and DEVOPS processes.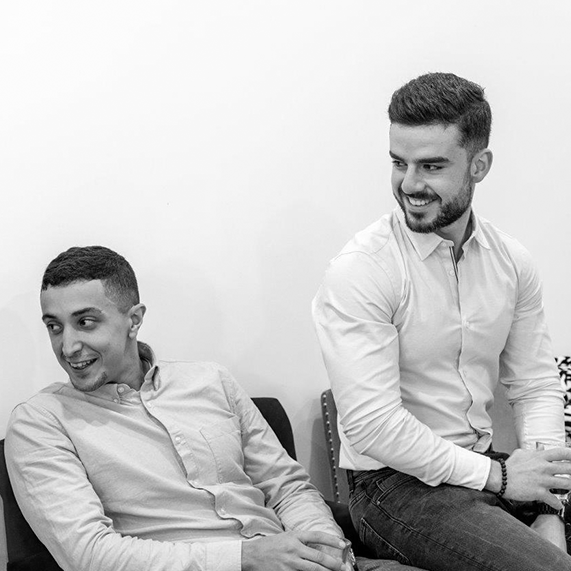 R&D and internal missions
You will take part in the design and development of software components that will be incremented into market tools
You will take part in technical knowledge capitalization (speed up development, improve maintainability, smoothen reuse)
You will have to test solutions from new software editors in new scopes in order to build up our new offers Depending on your career path wishes and desires, you will have the opportunity to move towards a position of a confirmed technical data engineer.
Skills required
Bachelor's degree in computer science or related field.
Freshly graduated with good knowledge in these fields: (or looking for a paid internship or an end of year project)
Development: good grasp of JAVA/J2EE environments,
Databases: SQL Server, Oracle, PostgreSQL, Hadoop/Spark/Amazon EMR/ Dynamo DB
Methodology: continuous integration and release management in an iterative and agile way (Jira/Maven/Bamboo/TFS/Jenkins)
A previous experience related to one of our offers (MDM, Meta data, Data Integration and Data Preparation) would be a great advantage
Required profile
Dynamic and self-motivated, you have lots of enthusiasm, and endless energy to learn.
You enjoy working in a team, and you can communicate proficiently to both business and technical audiences.
You will join a pleasant, benevolent and fraternal working environment…
Future Apgarian, we are waiting for you!
Practical considerations
Start date: as soon as possible
Salary: attractive package (fixed + variable) depending on profile
Location: Larnaca
Perks
Flexible working hours and ability to work remotely
Competitive salary
Bonuses
Operational support from a more senior profile to help you carry out your assignments, especially during your interventions on client projects
Dedicated training path to guarantee your career development and knowledge enhancement.
Personalized coaching in order to work on your positioning and your medium and long-term development within the company's structure.
What Agparians say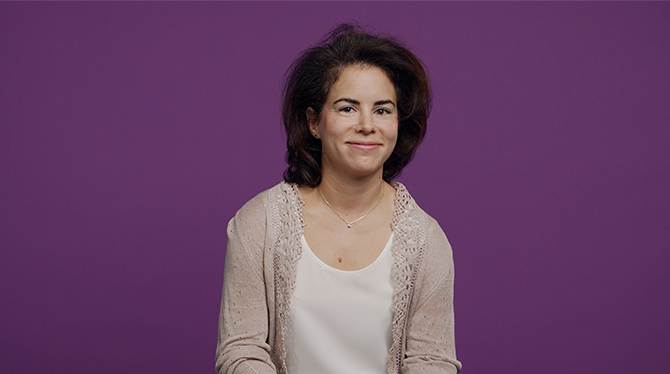 Daily life at Apgar? It's our employees who praise it most. See what they say.
OK, great. This job is made for me.
Do you see yourself in the profile sought for the mission? Don't wait to send your application.
Can't find what you're looking for?
Can't find the job you're looking for among our current offers? This job offer is perhaps being written, or may correspond to a brand new need. Contact us today: We always study all applications carefully.