Senior Data Engineer - Data Management Expert
Ref : SWJuniorDataEngineerMDM150
Zurich | Data engineer | Senior
Short Description
For our office in Winterthur (ZH), we are looking for a Senior Data Engineer with a passion for data!
Digitalization and regulatory requirements are major challenges for many companies, which will change processes immensely in the coming years.
As a Senior Data Engineer, you will be responsible for understanding in detail the requirements of our customers and our product family.
You will be responsible for supporting the project team in analyzing customer requirements, defining and documenting the custom solution and integrating, designing and configuring our software to meet agreed customer requirements.
This job is made for you if...
Controlled growth with strong ambition
150

8

countries around the world

10%

of our clients are in the Fortune Global 500

30%
We'll tell you everything
.
Project Management and Data Management Consulting
Provide Data Management expertise and lead projects within the Apgar community
Participate in project implementation activities according to your level of expertise
Be the operational contact for our customers with whom you are involved (in any region)
Take responsibility for the design of data management solutions to fit customer requirements.
Manage Apgar resources under your responsibility involved in internal or customer projects.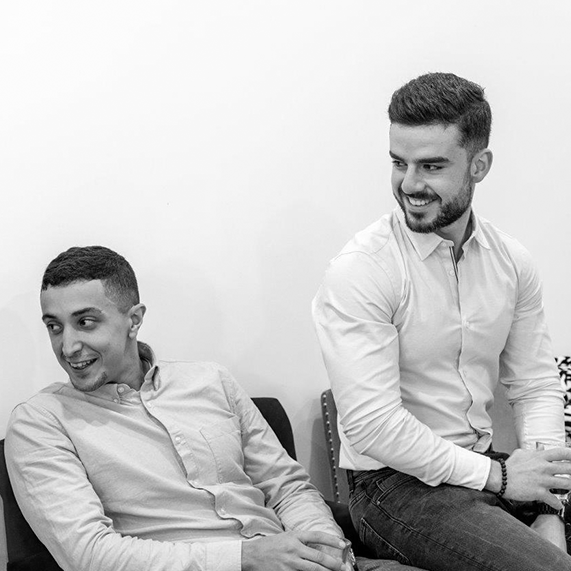 Business Development
Perform presales activities and participate in the elaboration of responses to RfIs / RfPs
Present and demonstrate the proposed offerings and convince customers with our best-of-breed products and services
Plan and execute market development strategies.
Marketing and Communication
Participate & represent Apgar at Data Management events
R&D and Innovation
Contribute to the improvement of Apgar services, either integration services or software factory products.
Participate in R&D activities to enable us to maintain a competitive advantage perceived by our customers.
Skills required
At least 5 years of experience in technology consulting and projects, preferably following agile methodologies, in which you had a leading role in the areas of data management, data governance, data quality and data migration. If you already have experience in one of the following software solutions, then this would be an additional advantage: TIBCO EBX, TIBCO Integration, TIBCO Data Virtualization, TIBCO Data Quality.
Your strengths include the implementation of projects and their management (time, budget, resources, etc.), as well as your experience in facilitating workshops or one-on-one meetings for requirements elicitation. Following the previous step, you will supervise the implementation and its tests incl. the going-live process.
As an added plus, you will have in-depth knowledge of data governance and data management concepts and methodologies, ideally based on DAMA-DMBOK methodologies and definitions. Experience in regulatory projects (GDPR, IDMP, Basel III, etc.) is very welcome.
We expect excellent communication and interpersonal skills, also feeling comfortable presenting in front of an audience. Your strong time management skills, detailed analytical and structured approach, and ability to bridge the gap between technical and non-technical stakeholders will be a great asset. German and English language skills are mandatory for this position, French is welcome but not a must.
Required profile
For this role we are looking for a personality who wants to achieve our high goals together with the other Apgar employees.
Your creativity is in demand when it comes to setting up straightforward processes to support our team of technical experts in projects with new and existing customers.
We expect you to have a high interest of data management and are eager to learn the 4 fundamental pillars of master-, reference- and metadata-management as well as data integration and preparation.
Although we work mostly online internally and externally, travel to our clients is required from time to time. We expect our candidates to have a basic technical and business understanding of system landscapes and business cases.
We look forward to your application!
Practical considerations
Start date: as soon as possible
Salary: attractive package (fixed + variable) depending on profile
Location: Winterthur
Perks
Flexible working hours and ability to work remotely
Competitive salary
Bonuses
Life insurance and short/long term disability insurance
Retirement plan with company contribution
Individual coaching from one of our partners and trainings
Great working environment and new equipment
What Agparians say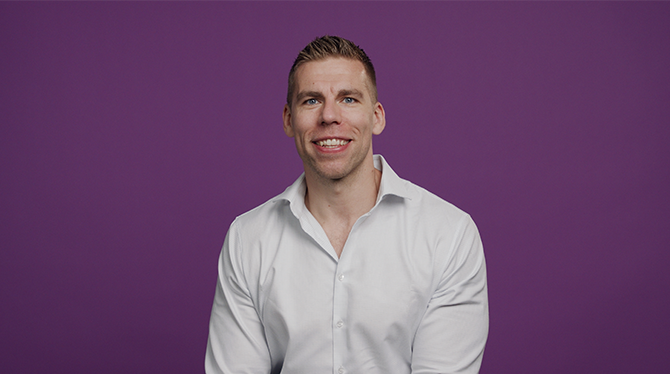 Daily life at Apgar? It's our employees who praise it most. See what they say.
OK, great. This job is made for me.
Do you see yourself in the profile sought for the mission? Don't wait to send your application.
Can't find what you're looking for?
Can't find the job you're looking for among our current offers? This job offer is perhaps being written, or may correspond to a brand new need. Contact us today: We always study all applications carefully.